A Captivating Photoshoot Leads to Positive Press for a New Hotel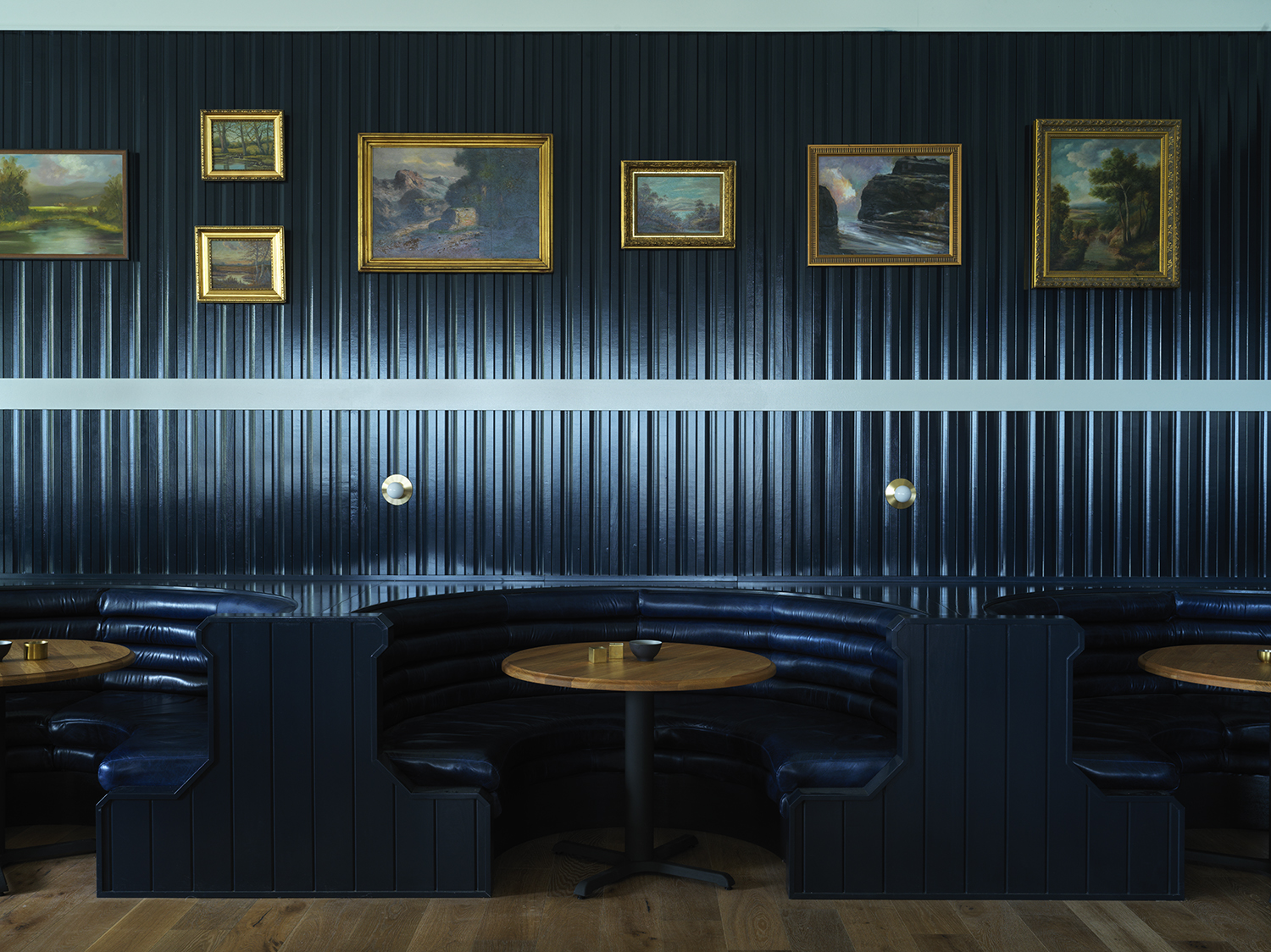 Brick & Wonder connected photographer Chris Mottalini with DADA Goldberg for a photoshoot that captured the spirit of The Lake House on Canandaigua, attracting new clients to the scenic destination and forging an ongoing working relationship.
"Having a network like Brick & Wonder leads to new, long-lasting client relationships."

CHRIS MOTTALINI, PHOTOGRAPHER
"There's a good roster of people on Brick & Wonder. Everybody I've come across on the platform is at the top of their career and really talented."

ANTHONY DEWITT, DADA GOLDBERG, THE LAKE HOUSE PUBLICIST
"I had full faith in DADA to help me get connected. When they came to me and said 'Chris is our hand-picked photographer for this shoot,' I didn't even question it."

BILL CALEO, THE LAKE HOUSE ON CANANDAIGUA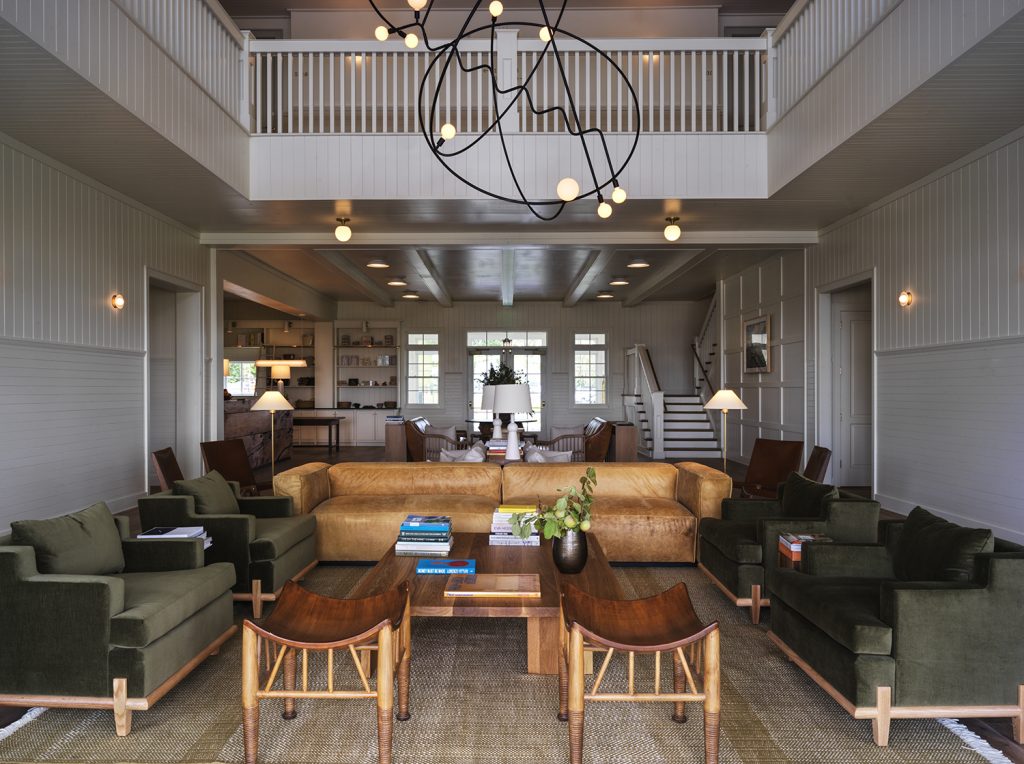 Setting the Scene
New York City real estate developer Bill Caleo still remembers the day, fifteen years ago, when his father suggested buying the run-down local motor lodge in his hometown of Canandaigua, New York. Fast forward to 2018, and the family-run inn was due for a full renovation.
Armed with more than a decade of real estate development experience in New York City, Bill returned to his hometown to revitalize the hotel. After about three years of construction, The Lake House on Canandaigua was reborn as a luxury lakeside retreat with multiple new buildings spread throughout its 9-acre campus.
The reimagined hotel opened in August 2020, amid the COVID-19 pandemic. "The challenge was: could we make this sizable investment work in an unproven market and drive the Finger Lakes into a legitimate travel destination?" Bill wondered.
Tasked with that challenge, The Lake House Publicist Anthony DeWitt of DADA Goldberg looked for colleagues in the Brick & Wonder community to find someone who could show The Lake House in its best light.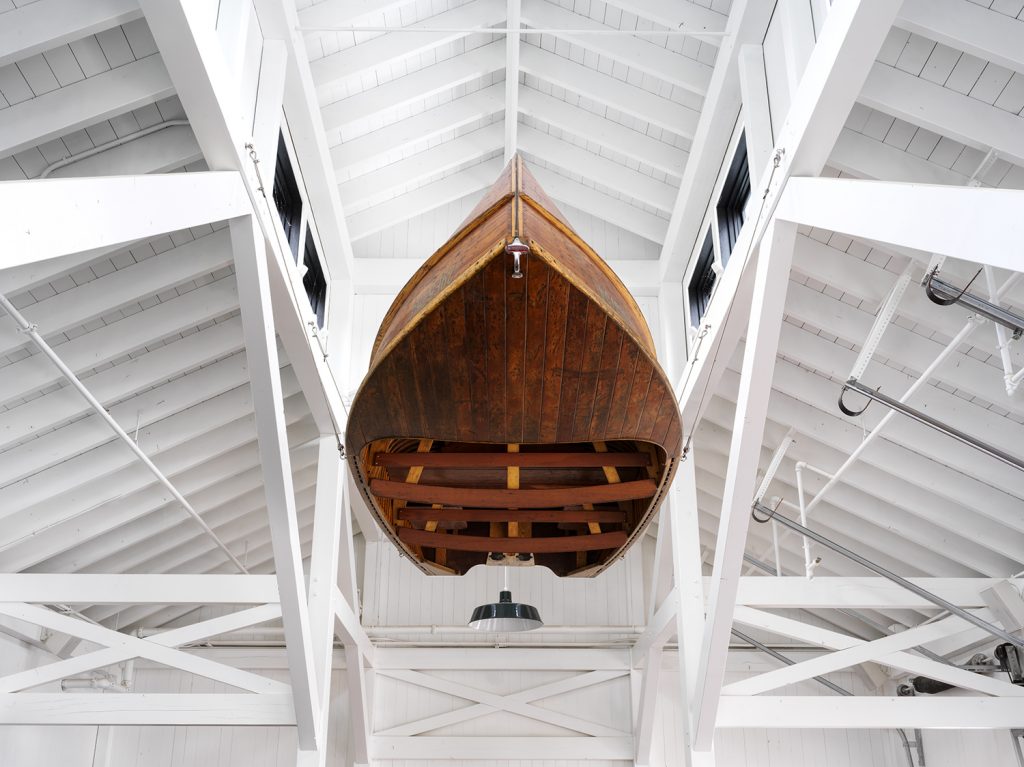 Getting the Shot
A key element of the launch campaign was a photoshoot highlighting the hotel's design, public amenities, and incredible natural setting. Serving as Creative Director for the shoot, Anthony had specific qualifications for the photographer he wanted to hire.
First, he wanted a photographer who regularly shot for top architecture magazines. He also wanted someone who could shoot with natural light to produce atmospheric images that would evoke the natural beauty of the hotel and its surroundings.
Chris Mottalini shoots unique interior and architecture photography, almost exclusively using natural light. Knowing that Chris was a trusted member of the Brick & Wonder community, Anthony was confident he had the skills needed to create captivating shots of The Lake House, even though hotels were not his usual subjects. "It was nice to work with a new photographer and a fresh set of eyes," Anthony says about being introduced to Chris. The images Chris captured were featured in leading architecture and design publications, including Wallpaper, Dezeen, Design Milk, and more.
"At every level, everybody was great to work with. There was no weak link or stress, and that enabled me to accomplish my goal of creating pictures I am proud of."

CHRIS MOTTALINI
"Chris did an unbelievable job. His photographs captured the essence of the hotel. The photographs have led to some of the best press that we've had and driven a lot of interest in the hotel, including additional press opportunities and a lot of new customers."

BILL CALEO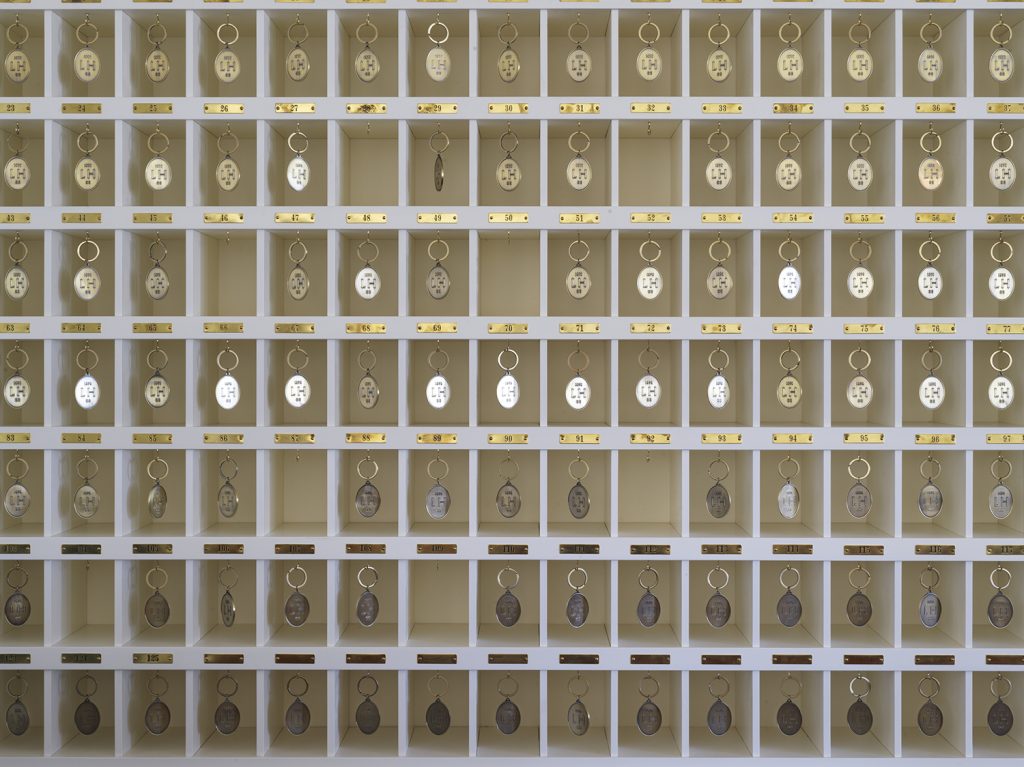 A Place on the Map
"With Chris's photos, what DADA has done is legitimized our offering," says Bill, "People on the world stage see Western New York and The Lake House as an exciting travel destination, which was always our goal. Without DADA and Chris, we couldn't have gotten there." Initially, Bill says he aimed to attract locals within a three-hour drive of the hotel, never expecting to draw clients from New York City and Boston. However, thanks to Chris's stunning photographs and the buzz generated by DADA Goldberg's campaign, urbanites from New York City have flocked to The Lake House.
After being introduced through Brick & Wonder for The Lake House project, Chris has become a go-to photographer for DADA Goldberg. Since the spring, Anthony and Chris have worked together on several new campaigns. The Lake House had a successful launch, in spite of the pandemic, and continues to serve as a hotspot for locals and a scenic escape for city dwellers alike.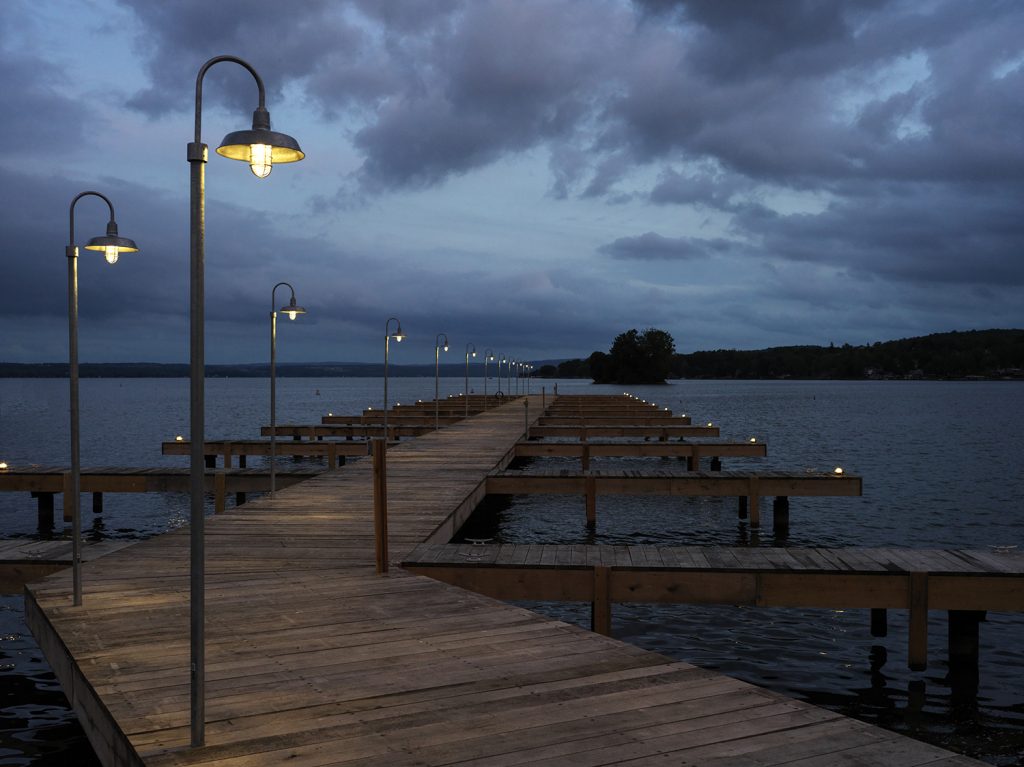 Interested in Becoming a Member?