Meet Duane, Owner @ NBHD Brulee, Harlem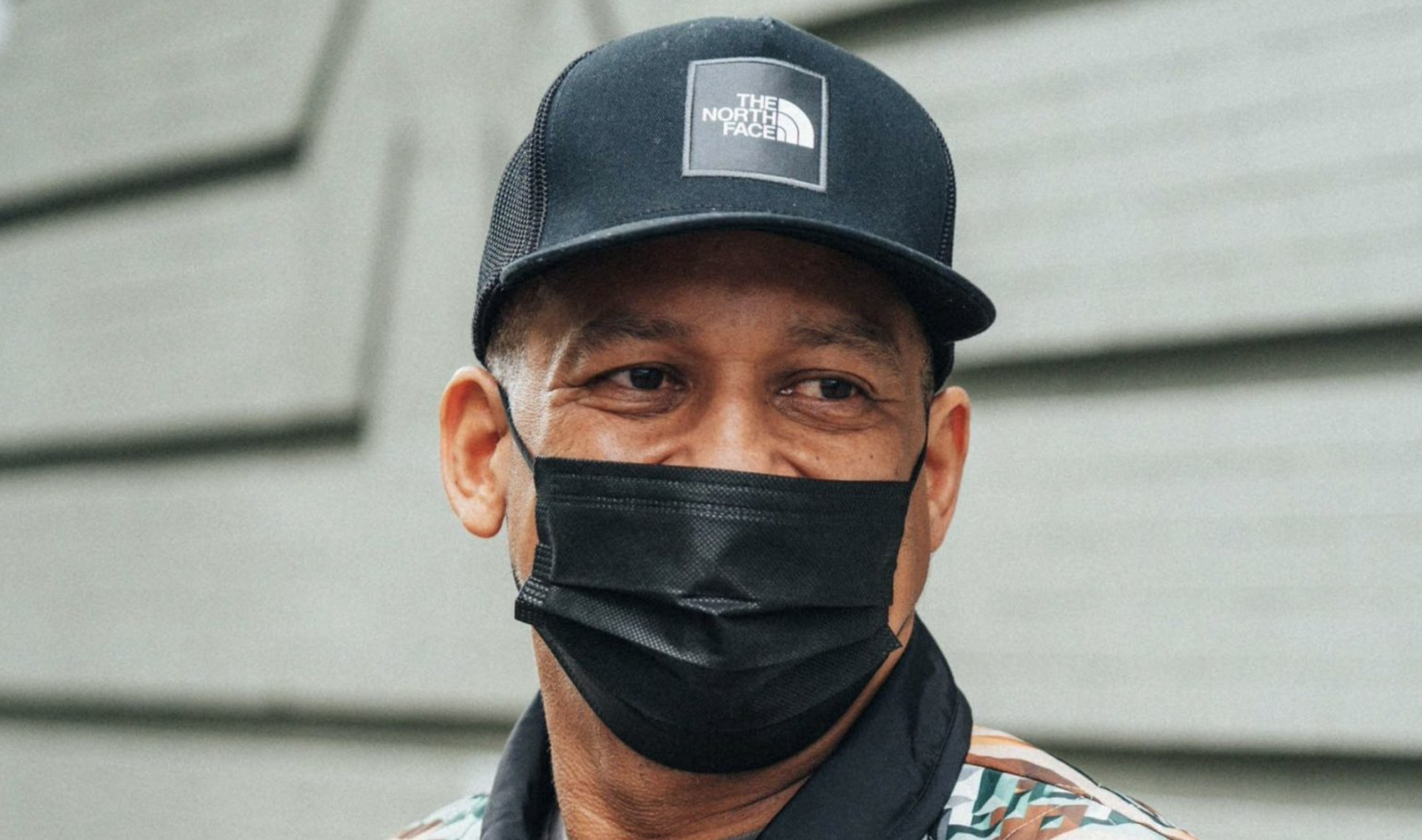 Our volunteer design team, led by Brick & Wonder member Architect Nina Cooke John, visited NBHD Brulee in Harlem this week to scope out their location for an Open Restaurants structure.
We took the opportunity to meet Duane Chane Shue and learn a little more about his neighborhood cafe, NBHD Brulee.
BW: Tell us about how you came to open your restaurant.
Duane: I opened NBHD Brûlée in October 2019. I was ambitious and so exited to open my restaurant here as I live and work in Stivers Row, Harlem. Strivers Row was missing a gathering space for the community a space where neighbors could actually discover all the small things we have in common with each other.
BW: What do you love about your local area and community?
Duane: I absolutely love the Strivers Row area. I live here and I work here. My community is filled with families who've been in the area for generations and many newcomers help with it's vibrant mix of past and present creatives that put the community on its plateau. Strivers Row's official name is St Nicholas Historic District and it has so much history, from Jazz Musicians to world famous authors and writers. Strivers Row is my Harlem, my Brûlée – caramelized, savory and sugary!
BW: What do you love about running your restaurant and your customers?
Duane: What I love about running NBHD Brûlée most is the people, starting with my staff. We operate like one big, happy family. We get to know our customers and it's so nice to see them happy and to interact with them as we get to know each other a little more each day.
BW: How has Covid affected your business, and how could having an Open Restaurant structure help?
Duane: We were only open for 6 months then Covid-19 shut us down, and New York City came to a halt. We closed for two and a half months. We were lucky to open back up but we had to curtail our opening hours from 7 am to 7 pm to just 9am to 3 pm. We had lost 4 staff members and it was hard to reopen. If I had an Open Restaurant structure, I would be able to fit in more customers. With social distancing being necessary and the limitations of seating, an outdoor structure would be a big help. Our customers like the charm of a coffee shop. The nature of why you visit a coffee shop is being able sit and enjoy the atmosphere, feel the energy of the space. A Open Restaurants structure would help fill the gaps we've had to endure because we need to stay safe during the pandemic.
BW: You're stranded on a desert island! Which beverage & menu item from your restaurant would be your one luxury?
Duane: If I was stranded on a desert island the one luxury from my menu would be, cold brew coffee with white chocolate and cookie butter flavoring, and Cajun Shrimp Po Boy!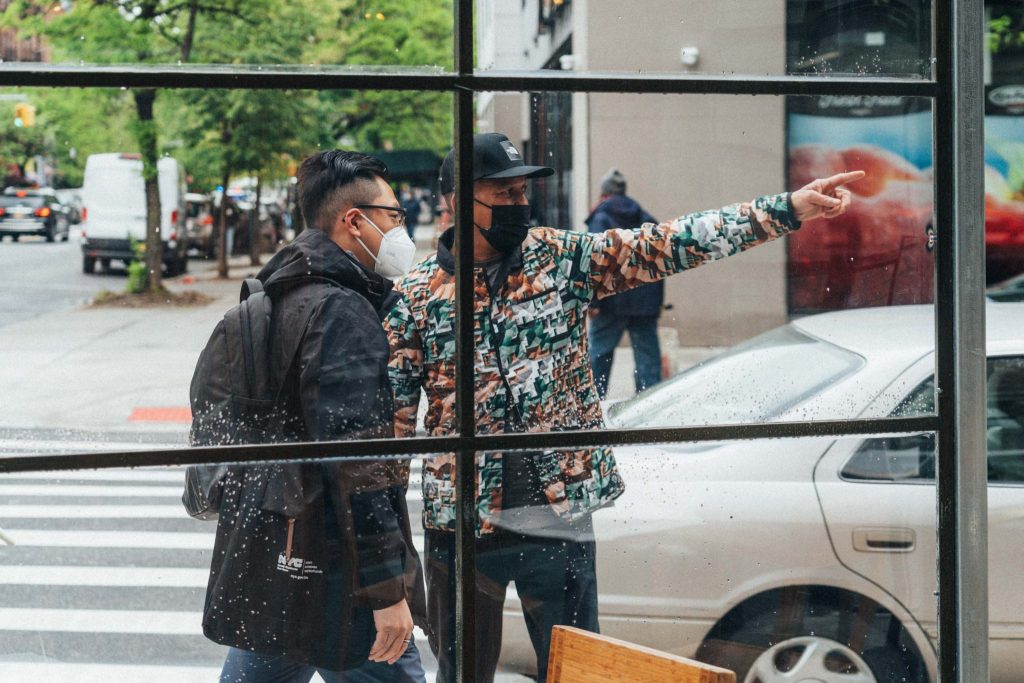 Interested in Becoming a Member?