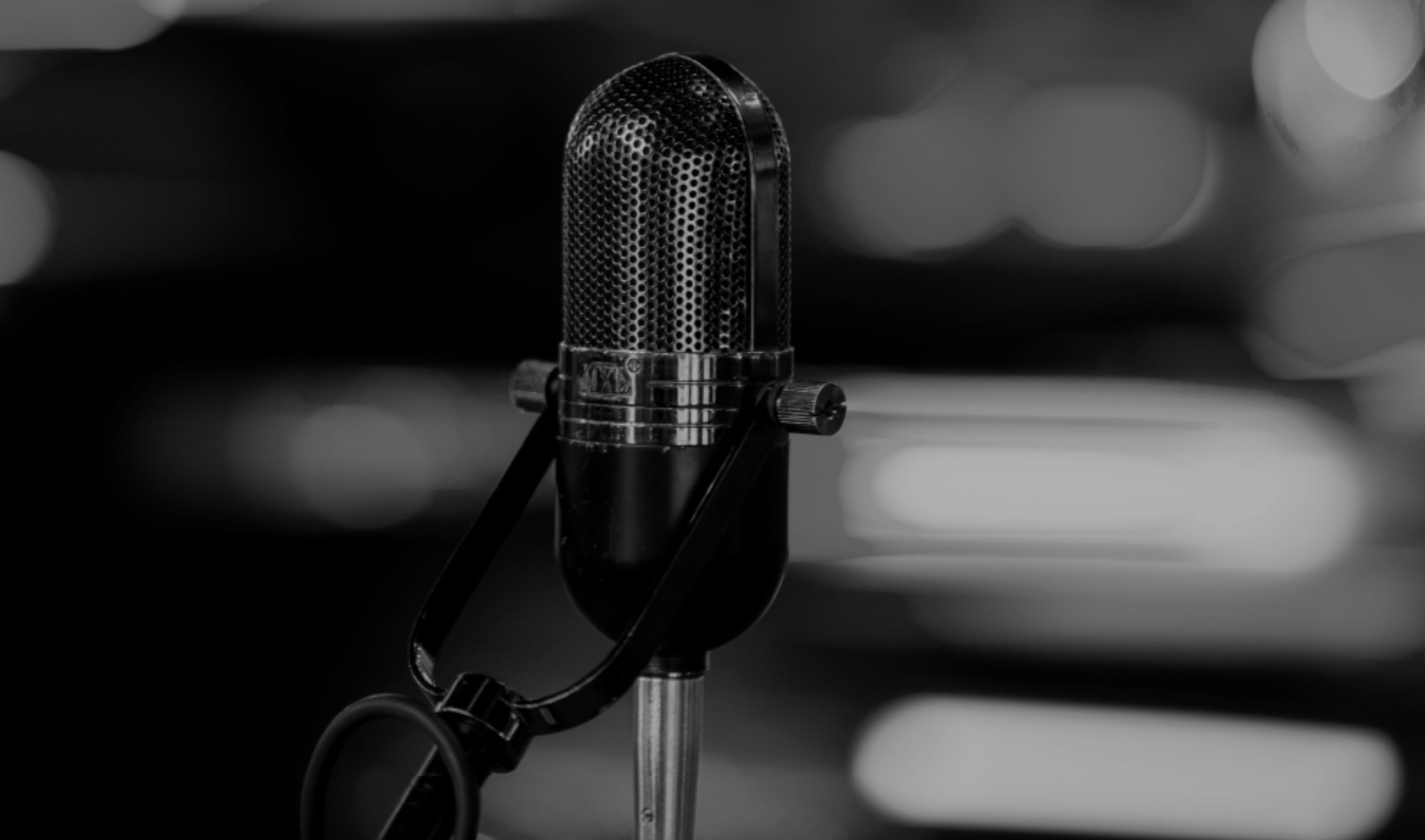 On Thursday, Sept 24th we invited Brick & Wonder members to join a session focused on the whys and hows of podcasting – one of the fastest-growing media channels today, and perhaps with one of the lowest barriers to entry.
The conversation was led by Mark R LePage – an architect, podcaster, and founder of Gābl Media, a growing multimedia network, empowering global leaders in the architecture, engineering, and construction industries. Mark's own podcast, EntreArchitect is a community and training platform that inspires subscribers' success in business, leadership, and entrepreneurial life.
Audio & Video Recap
Brick & Wonder members can access the audio and video recordings of the conversation in the private community.
Key Insights
We don't edit much – that's a choice… It's strictly a conversation between two people. My producer takes it, publishes it, it automatically gets distributed, and the social media is scheduled through Meet Edgar… So, only do the things you have to do – you have to talk in front of a mic. But I try to give as much as possible to someone else to do, or have automation to push things out.

MARK LEPAGE – TIMESTAMP: 00:40:52
It has to be informtive, it has to be high quality, and it has to be entertaining.

MARK LEPAGE – TIMESTAMP: 00:51:50
For remote interviews I use Zoom. I learned on Zoom there are some settings called Original Sound. If you switch to Original Sound it doesn't compress the audio file.

MARK LEPAGE TIMESTAMP: 00:46:50
NPR is now focusing more on podcasting than radio. The other media networks will eventually do the same thing because they have to. They will continue to build out new content for steaming channels. It used to just be Netflix, it's now Apple, Disney, Hulu. When was the last time you picked up a magazine?… It's not that I'm not interested – it's that my attenion has shifted.

MARK LEPAGE – TIMESTAMP: 00:51:57
I believe that podcasting will be part of our marketing process in the future. It may not be like we know it now – it might be micro content of audio or video content you can share. Little blips of high quality content… That's the future.

MARK LEPAGE – TIMESTAMP: 00:54:30
It's not the ten-second clip that's going to make an impact – it's the dozens and hundreds of ten-second clips that will make the impact… it's not necessarily a bad thing if it's produced in the right way and with the right intent.

MARK LEPAGE – TIMESTAMP: 00:56:00
Podcasting is uncomfortable at the beginning, and you just have to get used to it. Same thing with video. But it has to be something that you are passionate about long term… because if it's not something you're interested in you just won't do it!

MARK LEPAGE – TIMESTAMP: 00:50:15
As a medium, you're not competing for screen time – you're competing for other time… The is maybe a dwindling opportuity to compete for a less utilized part of people's time and attention.

ED THOMPSON – TIMESTAMP: 01:00:05
The thing with advertisers is that they do want concrete evidence that they've reached people. Magazines can easily say they distributed the magazine to 100,00 people… With podcasting we can say we know how many people downloaded it, but we can also call to action. By having that relationship we can get more effective results.

MARK LEPAGE – TIMESTAMP: 01:03:41
It may be some other content that interests your target market, that you either develop or become part of, so you can have contact or influence with [your audience]… Your podcast could be about something else that your clients are interested in.

MARK LEPAGE – TIMESTAMP: 01:08:30
Interested in Becoming a Member?