Roundtable Review: (Re)Building Office Culture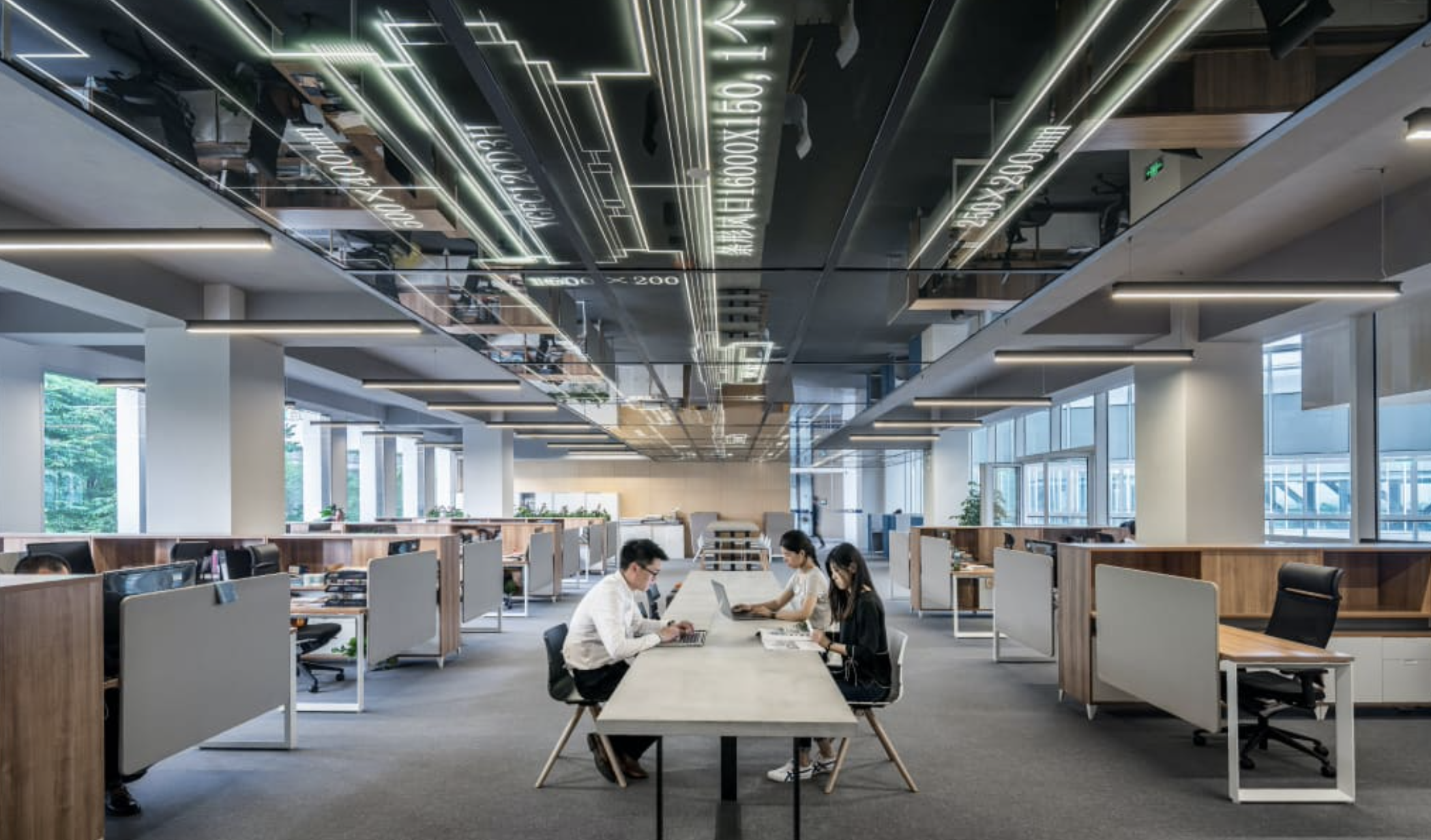 In March 2020, the nascent trends of remote and hybrid work culture which had ebbed and flowed in recent years suddenly became the only solution for many businesses to survive the global pandemic.
After more than a year of remote work, and following a largely successful vaccine rollout in urban centers, teams are finally now re-emerging to gather in shared offices and workspaces.
But what, if anything has changed? And how do we begin to rebuild the team dynamics, collaboration and workplace culture that was taken from us in the pandemic?
This Roundtable will form the first of two sessions led by Nancy Kleppel and Michael Bernard, respectively a leading strategist and coach working in the built environment industry.
Brick & Wonder Members can access a full video and audio recap of the session here.
Meet the Session Co-Leaders
For over 25 years, Nancy has worked as a strategic consultant to architects, engineers, urban designers, and other professionals who design and develop the built environment. She consistently delivers measurable results. She persuasively articulates and communicates the objective value her clients provide and creates effective purpose-driven, results-oriented project teams.

Michael is the founder of Virtual Practice Consulting, where he provides strategic advice to design and construction firms. Michael's clients include architects, builders, structural engineers, landscape architects, and more. He's been the adjunct professor in the architecture department at the California College of Art in San Francisco since 2006 and has served as a director on the board of the San Francisco chapter of AIA and on the board of the AIA California Council. He's led several committees and served as architect advisor to the academy for emerging professionals at the AIA San Francisco.
Key Insights
We can ask the pair of questions: are we building an office to do the work? Or are we doing the work to build the office? One is about culture, and one is about transaction.

MICHAEL BERNARD – 20:28
When you bring people onto your team, you have to start with an absolute baseline of trust and respect. They have to earn your disrespect. And they do sometimes, unfortunately. But you have to really start there.

KARIN PAYSON – 31:38
There are real opportunities right now facing us as we come out of the pandemic. Among them are, how are we going to come back to work with our teams? … There's no right or wrong answer to this, except, it seems to me, a wrong answer might be going back and doing things exactly the way we did them before.

DREW LANG – 35:15
One way that I look at coming back together is: are the actions we're taking going to render us brittle and inflexible? Or resilient and supple? That's a reasonable way to think about the actions we're considering. Is it something that will stand the test of the next period of time?

MICHAEL BERNARD 35:54
We've always spoken out Workshop APD about the big L. And the big L for us is leverage. How do we leverage? Before we had any hospitality work, how could we leverage our development work and our single family work into hospitality? How do we leverage our single family work into development work? And we're still looking at that type of assessment in new business… strategically looking to the future, we see how these projects can be leveraged to enhance and then further are larger goals.

JONAH KAPLAN – 39:28
One of the vulnerabilities now as always is that if a principal doesn't know what their least experienced employee is doing that junior is at risk of getting laid off or ignored. If the junior doesn't know what the principal is doing, there's a lot of vulnerability there too.

MICHAEL BERNARD – 48:54
We are always the ones trying to coordinate events to bring people together. We're the ones choosing the work that we think is fulfilling to the team, whether that's something that has a great budget or something that just has a really nice client. A lot of that is just coming top down. I've just been thinking a lot about: where are the opportunities for us to shut up, and let our team build some culture. How do we encourage them to go out and grab a drink together without us?

JEFFREY RAMIREZ – 1:08:51
About Our Roundtables
Our monthly roundtables are exclusive to members and designed specifically to sharpen minds, increase knowledge and develop new perspectives in the real estate industry.
Led by subject matter experts, members dive into a new topic every month with an accomplished and diverse peer group, raising and answering tough questions and gaining valuable insights.
Interested in Becoming a Member?