Workshop Review: Helping Your Clients Move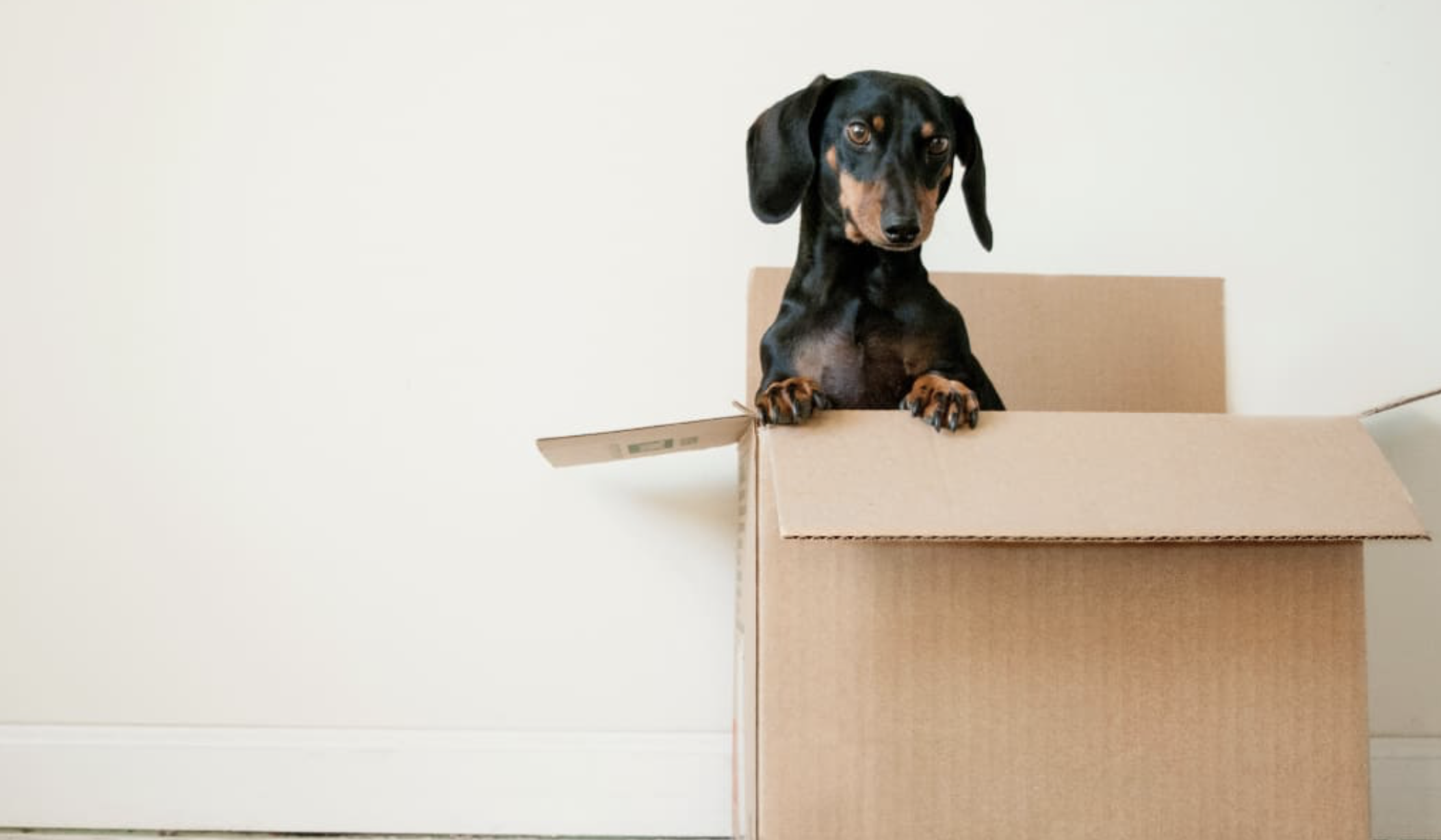 On Friday 17th September, we held our Brick & Wonder workshop on "Helping Your Clients Move".
There's a reason people associate moving house with very high levels of stress: it is stressful.
Many Brick & Wonder members, such as real estate brokers, interior designers, and architects function as trusted advisors to their clients, with (the good) relationships lasting years and even decades. 
So, when a client is going through this emotionally fraught and physically difficult life change, how can their trusted advisors be there for them in a supportive role? Which moving-adjacent needs might they have, like art handling, storage, and professional organizing?
For this Workshop, two Brick & Wonder members shared their combined decades of experience helping clients prepare for and manage moving house as painlessly as possible.
Audio & Video Recap
Brick & Wonder members can access a full video and audio recap of the session here.
Workshop Leaders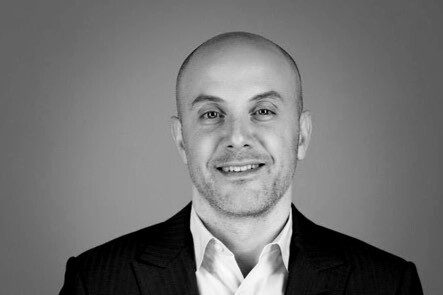 Jacob Morris is the CEO of Morris Moving, a first-in-class moving, and storage company serving corporations, museums, art galleries, interior designers, and private households. Inheriting a family business, founded by his great-grandfather on the Lower East Side in 1898, Jacob expanded the firm's operations by introducing sea and air transport and developing state-of-the-art storage facilities. His firm, which started out using a horse and buggy, now offers a suite of tracking technologies and asset management software to help corporate clients and designers independently manage their storage and inventory throughout the most complex of moves.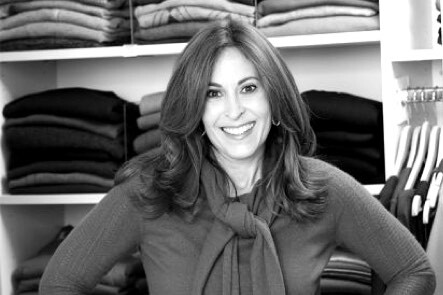 Barbara Reich is the founder of Life Organized Inc., a firm specializing in the organization of people's lives and physical spaces. Known for creating solutions that are as aesthetically appealing as they are practical, Barbara transforms spaces from the inside out. From powerful executives to busy parents, clients appreciate Barbara's unwavering confidentiality and eye for design. Barbara's areas of expertise include home and office organization, time management, digital de-cluttering, organizing for academic success, and management of everyday chaos.
About our Roundtables & Workshops
Member Roundtables and Workshops are designed specifically to sharpen minds, increase knowledge and develop new perspectives in professional practices across real estate, design and the built environment.
Led by subject matter experts, members dive into new topics with an accomplished and diverse peer group, raising and answering tough questions and gaining valuable insights.
Interested in Becoming a Member?