Building Your Dream Home – Pt. 3 Review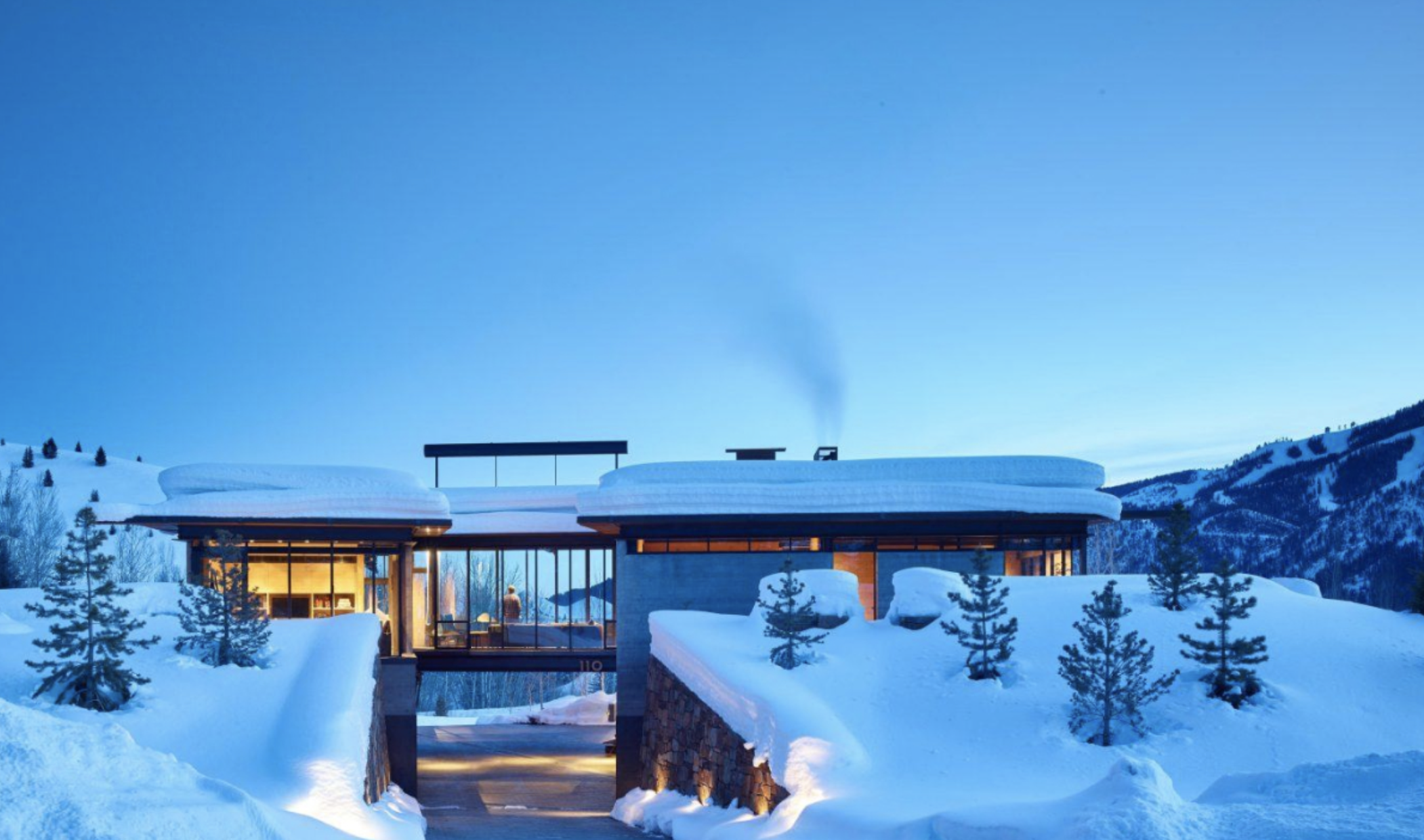 On Thursday 4/22 we held the last of our three-part series on Building Your Dream Home, in partnership with the Financial Times.
Once a Dream Home is built, the interior finishes, furniture, textiles, and artwork need to be installed – but the process doesn't always end there. Project team members such as the Architect, General Contractor or Interior Designer will want to document the project for their portfolios, hiring a professional photographer or videographer to shoot the building, landscape and interiors. Sometimes this happens right at the end of a build, before the client moves in, and sometimes it may take months or years into the new home's life to find the right moment for this work.
Listen to the audio recap here, or watch the full video recap below.
You can also find the recaps from Part 1 and Part 2 of our series on the Brick & Wonder Journal.
Meet the Panel
Tom is an owner and design principal of Olson Kundig. Tom has received some of the world's highest design honors, including a National Design Award in Architecture from the Cooper Hewitt Smithsonian Design Museum, an Academy Award in Architecture from the American Academy of Arts and Letters, and an election to the National Academy as an Academician in Architecture. Most recently, Tom was awarded the AIA Seattle Medal of Honor as well as a Distinguished Alumni Award from the University of Washington.
Carol was the Principal at GGLO, a Seattle design firm, from its founding in 1986 to 2015. GGLO is an integrated design firm that provides architecture, urban design, planning, research, interior design, and landscape architecture to clients around the world.
Jim is the perfect combination of carpenter and designer. He's the Principal and Founder of Dowbuilt. Jim believes that masterful architecture requires masterful builders, and his passion for beautiful, well-constructed houses is evident in his forty-year career working for renowned architects across the country.
Jack is the Chairman at Sid Lee, a multidisciplinary global creative agency. He is the owner of Bigwood Residence, a 6,500 square foot modern retreat in Sun Valley, Idaho.
Interested in Becoming a Member?