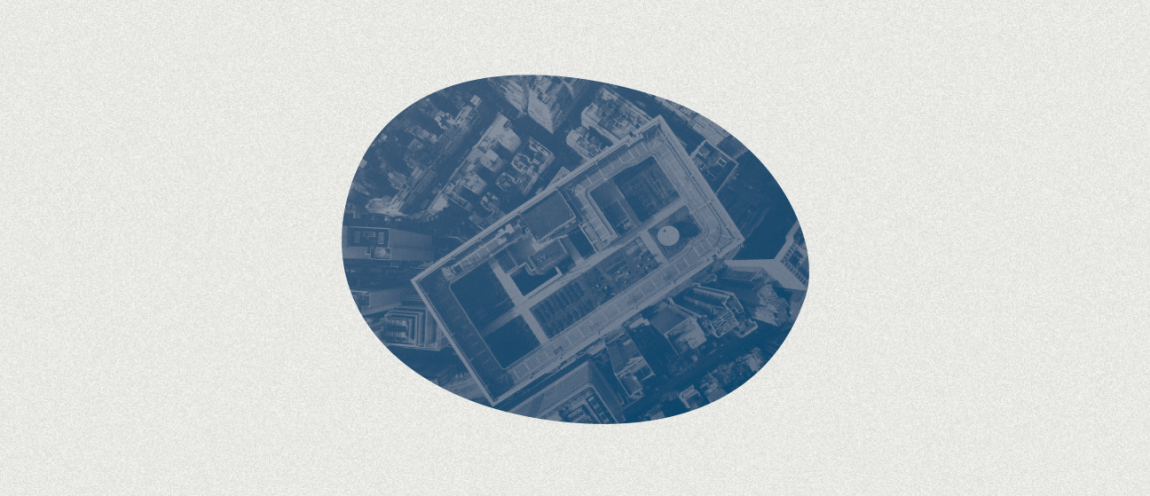 Times Center, New York, NY
WRLDCTY is the Global Forum for Urban Innovation. The conference connects a global community around expertly curated sessions and workshops that uncover, provoke, and inspire inventive solutions transforming cities around the world.
Brick & Wonder members are invited to attend and can use the promo code found in our private community site for discounted registration.
Times Center, New York, NY
November 2023
No events scheduled for November
December 2023
No events scheduled for December
January 2024
No events scheduled for January
February 2024
No events scheduled for February
March 2024
No events scheduled for March
April 2024
No events scheduled for April
May 2024
No events scheduled for May