Broadway-Chambers Building, New York
Psychologists define resilience as the process of adapting well in the face of adversity, threats, or significant sources of stress—such as business and financial stressors. As much as resilience involves "bouncing back" from difficult experiences, it can also catalyze personal growth.
In this Roundtable, we'll discuss methods and strategies for cultivating resilience in your professional life and share lessons learned from past brushes with adversity.
Broadway-Chambers Building, New York
January 2023
No events scheduled for January
You're viewing all upcoming Roundtables
February 2023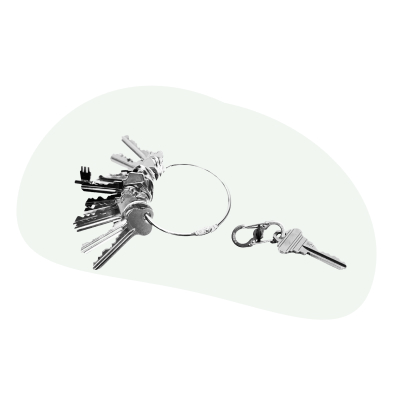 Most are familiar with the adage "jack of all trades, master of none." You've likely debated the pitfalls of specialization or generalization in your business and personal skill set. Whether project types, services offered, or clients cultivated, it can be hard to choose between perfecting your niche or expanding your offerings.
In this Roundtable, we'll explore how real estate and design rewards and punishes specialization, generalization, and the area in between.
March 2023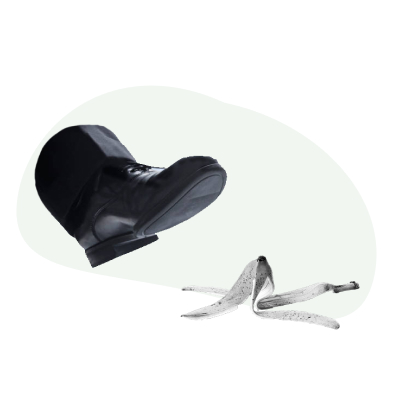 If you believe "those who cannot learn from history are doomed to repeat it," you know the stories we tell about our past are almost as important as the experiences themselves. But how can we ensure we learn the proper lessons? And how can we best apply these lessons to the present and future?
In this Roundtable, we'll dive into how our past influences our decision-making.
April 2023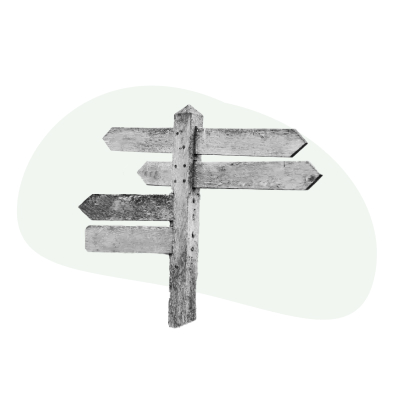 How do you make decisions? Do you use a values-based decision-making framework, or another framework to check your instincts?
May 2023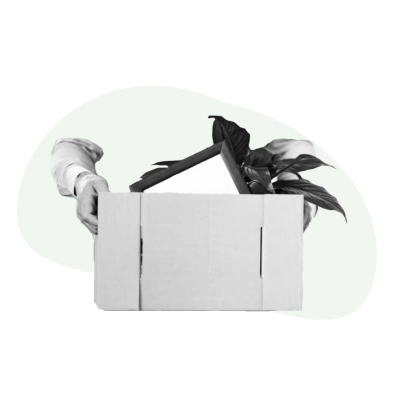 Whether hiring for growth, for a niche skillset, for diversity, or for a new strategic initiative, the process can be time-consuming and even overwhelming.
For small businesses (and especially for service providers) knowing the right time to hire, and making time to get the process right is a difficult balancing act, but one that has the potential to yield transformative results over time.
In this Roundtable, we'll discuss some of the common pitfalls with recruitment (and firing), and some of the tools and techniques that can accelerate the processes and improve outcomes.
June 2023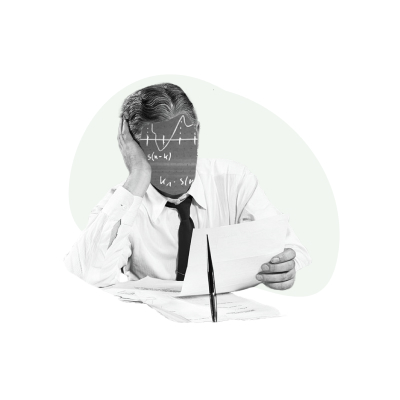 Risk is an essential dimension in business (and life!), but it can be the making or undoing of businesses, ideas, partnerships, projects and teams.
How do you manage and take risks in your business? What are the qualities or factors you weigh in taking risks? What is the course you are plotting with the risks you're taking?
July 2023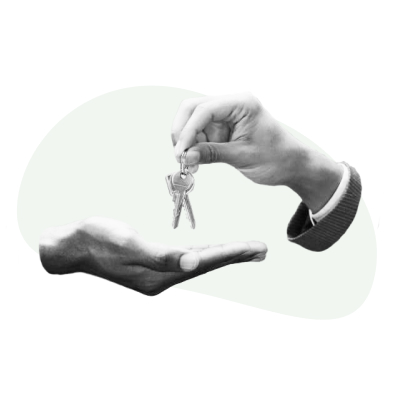 As your business grows, it becomes increasingly critical to retain senior team members that have deep institutional knowledge, valuable client and collaborator relationships, and tailored experience in core business activities.
One of the best means available to promote retention is a structured business ownership program, which gives senior leaders a stake in business outcomes.
In this Roundtable, we'll discuss the notion of expanding business ownership by extending Profits Interests, or Shares (of different kinds) to senior team members.
August 2023
No events scheduled for August
September 2023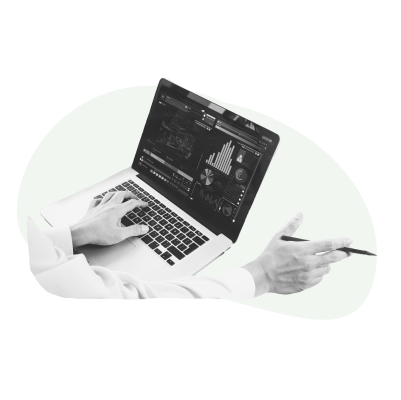 Survival and growth in business depend on sales and selling, but, for many, the process is exhausting, emotionally fraught and a distraction from the satisfaction of doing the work we're required to sell.
October 2023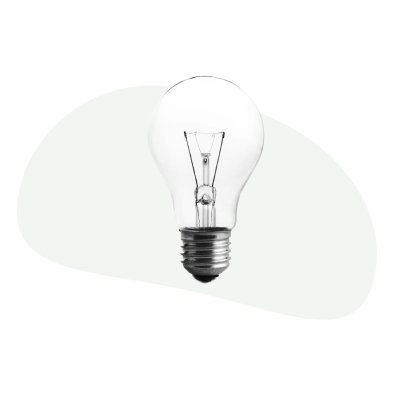 In this roundtable we will explore ways to build your personal influence through creative thought leadership, and why this work is valuable in your own professional development, and in order to grow your business.