Everyone knows the axiom "you've got to go through it to get to it," but sometimes it's not clear whether an obstacle is to be avoided or hurdled, or whether pushing through it the hard way might be the best, or only way. In this Roundtable, we'll discuss approaches to navigating the business and personal challenges that stand in our way, from confronting them directly to trying to steer clear. What's the right approach, and when, and how do you asses the kind of obstacles you face?
Spring Place, New York
You're viewing all upcoming Roundtables
September 2022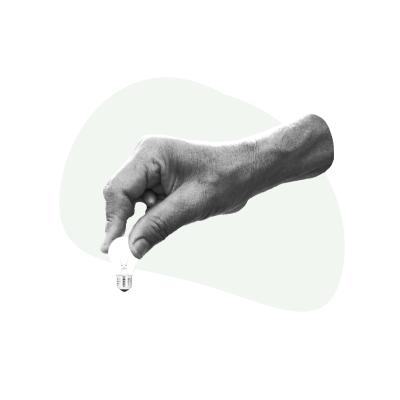 Innovation in the ways we work, and in the products and servivces we produce creates opportunity. Yet innovation is an ongoing proposition – it's not enough just to innovate once. In this Roundtable, we'll discuss approaches to seeding innovation in the work you do, and nuturing the capability to innovate in the teams you work with – even in the consultants you hire to deliver your work. This Roundtable will take place at Olson Kundig's new studio in New York.
October 2022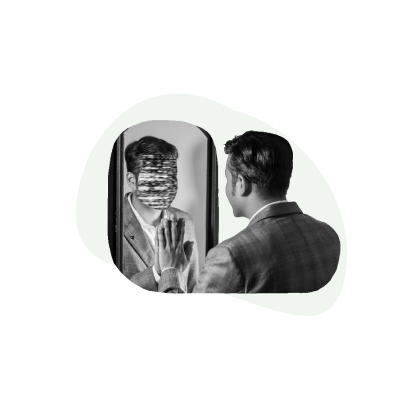 You've probably read about the Marshmallow Experiment and wondered how you might have performed balancing the offer of immediate gratification with the promise of a greater future reward if you could wait a little longer.
Saving, investing, and certainly growing a business requires mastery of the same mechanism – deferring immediate gratification to build and gain something more valuable in the future. In this Roundtable, we'll discuss how we balance taking care of Present Me and Future Me, and how we can create alignment with the teams we lead around the promise of future value while balancing their nearer-term needs.
November 2022
Research shows eight in ten customers are willing to pay more for a better customer experience. In this Roundtable, we'll discuss the evolving nature of client services, sharing strategies and insight on how to foster impactful, innovative, and sustainable client experiences and relationships.