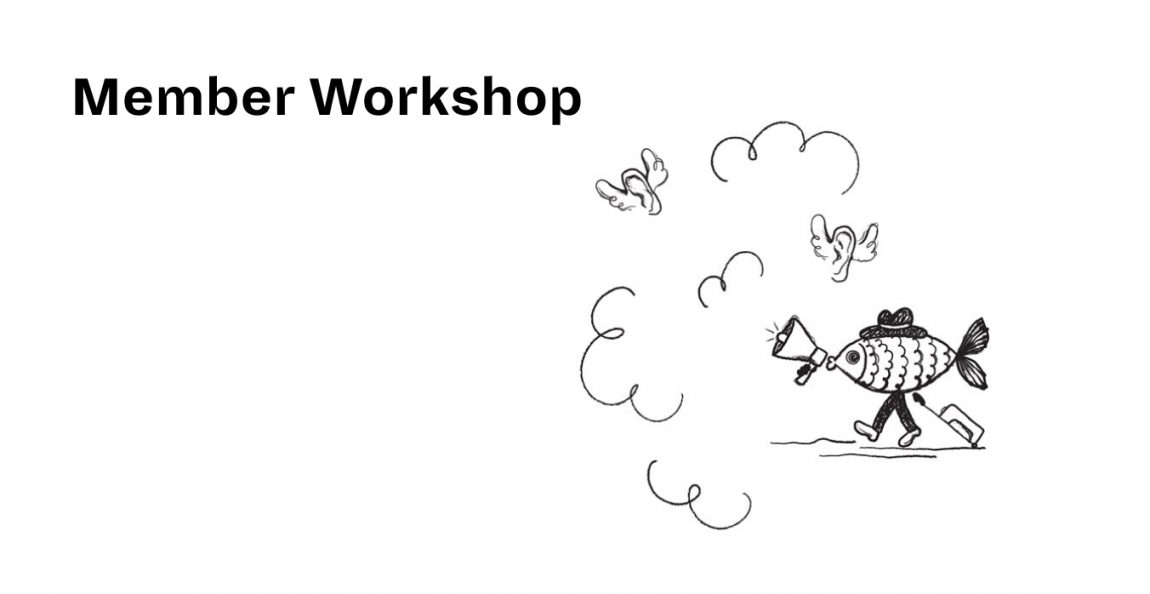 We invite Brick & Wonder members to join this Member Workshop on financial strategies for small to medium-sized companies in the built environment industry.
The ins and outs of owning and operating a business are never-ending and at times can feel overwhelming, leaving business owners without the bandwidth or support to maximize financial opportunities.
With 13 years of financial management of the NYC design studio Roman & Williams under his belt, Jay De Bari leads De Bari & Co., a strategic financial planning practice that focuses on supporting and guiding businesses through all aspects of fiscal movement and growth.
Private Zoom Meeting
May 2023
No events scheduled for May
June 2023
No events scheduled for June
July 2023
No events scheduled for July
August 2023
No events scheduled for August
September 2023
No events scheduled for September
October 2023
No events scheduled for October