NYCxDESIGN Presents Design Pavilion 2023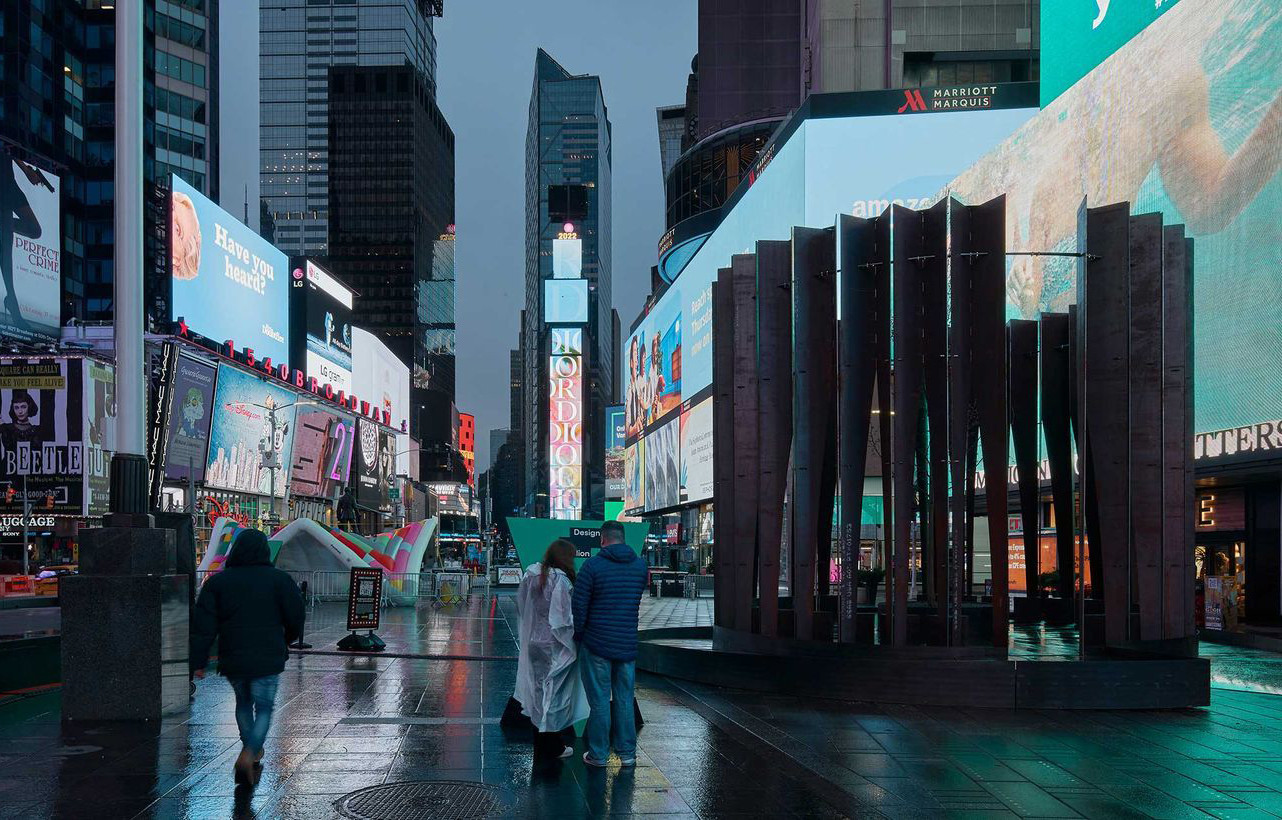 This October 12-22, Brick & Wonder members, NYCxDESIGN (Ilene Shaw), will present Design Pavilion, New York's premier public design exhibition, for another year of experiential installations that engage, inform and inspire the public.
Taking place during Archtober – New York's month-long celebration of architecture – this year's edition of Design Pavilion will feature three activations by creative visionaries from multiple disciplines that evoke motifs of materiality, sustainability, social justice, and more.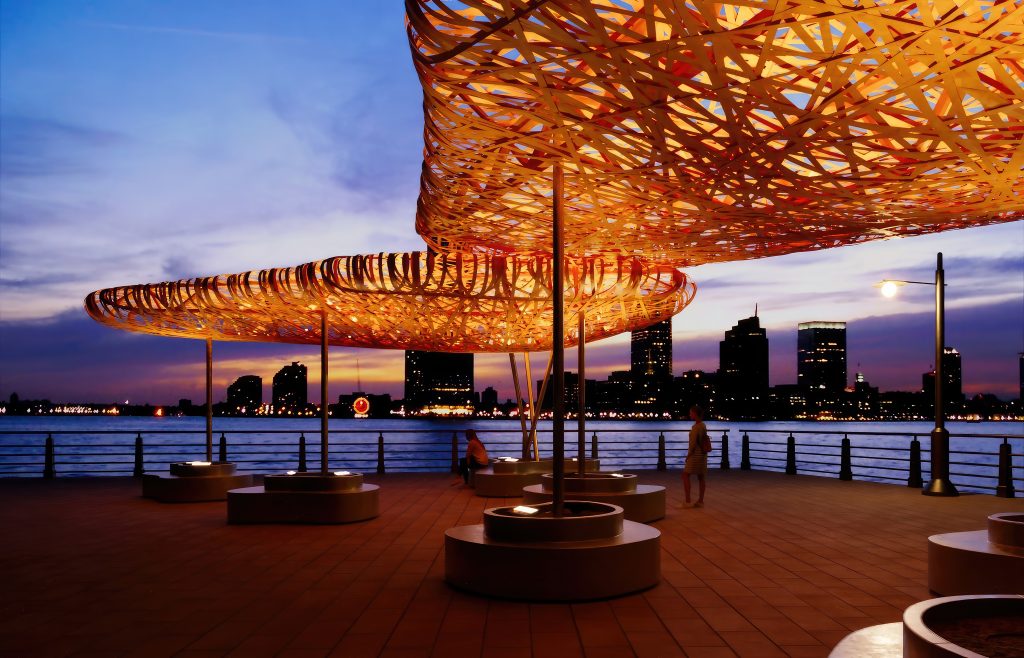 Two built installations, Bamboo Cloud and Public Display at Gansevoort Plaza, will act as 'urban oases' for passersby as well as temporary forums designed to inspire community gathering, productive conversation, and personal reflection.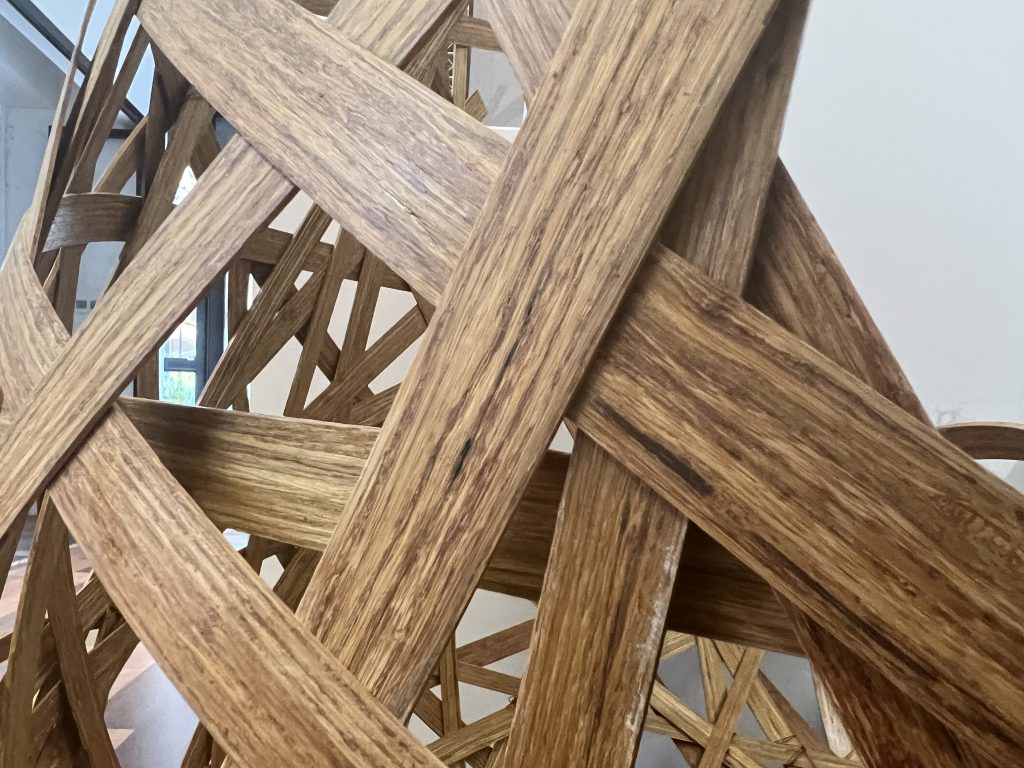 The third exhibition, I Was Here, will be a digital art projection on the World Trade Center Podium, a bold statement reflecting on our country's legacy of enslavement and the wish to heal wounded sites.
BAMBOO CLOUD – Open 11am-9pm Daily, October 12-22, at Hudson River Park at West 16th Street
PUBLIC DISPLAY – Open 11am-9pm Daily, October 12-19, at Gansevoort Plaza
I WAS HERE – Open 7pm-9pm Daily, October 12-22, at The Podium at One World Trade Center
Visit the NYCxDESIGN website to learn more.
Interested in Becoming a Member?