Roundtable Review: Intelligent Risk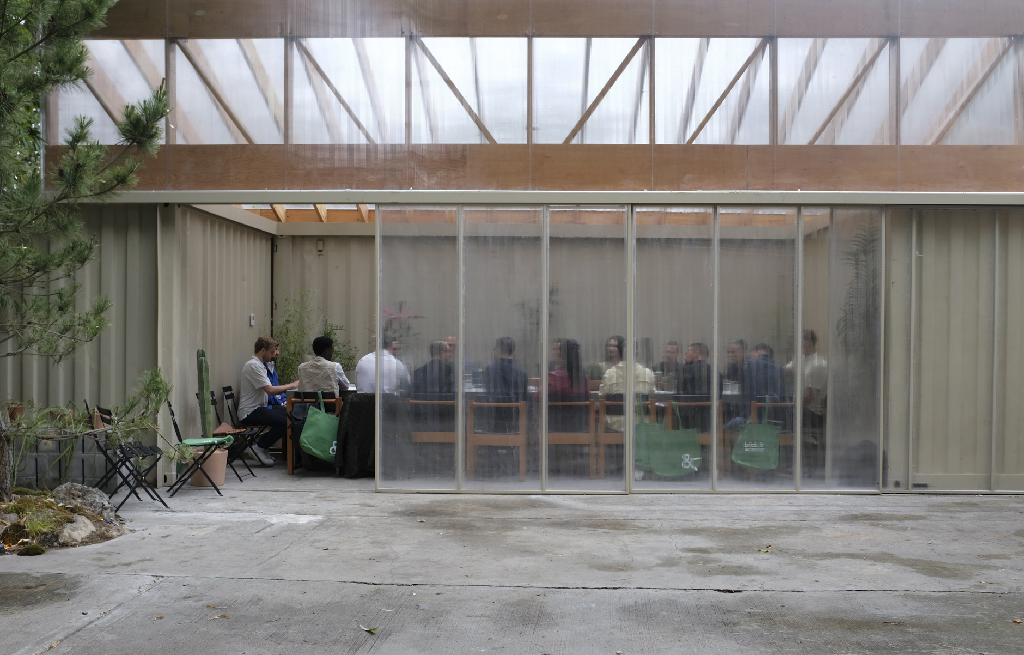 On June 22nd, 2023, Brick & Wonder Pro and Council members joined us at Public Records in Brooklyn for a Roundtable on Intelligent Risk. Public Records is an innovative multi-use space that caters to audiophiles and tastemakers and is known for its impact on the global music scene, its design-forward aesthetic, and its commitment to sustainability.
Risk is an essential dimension in business (and life!), but it can be the making or undoing of businesses, ideas, partnerships, projects, and teams. See below some of the key insights from the discussion.
BW members can access the full session notes here.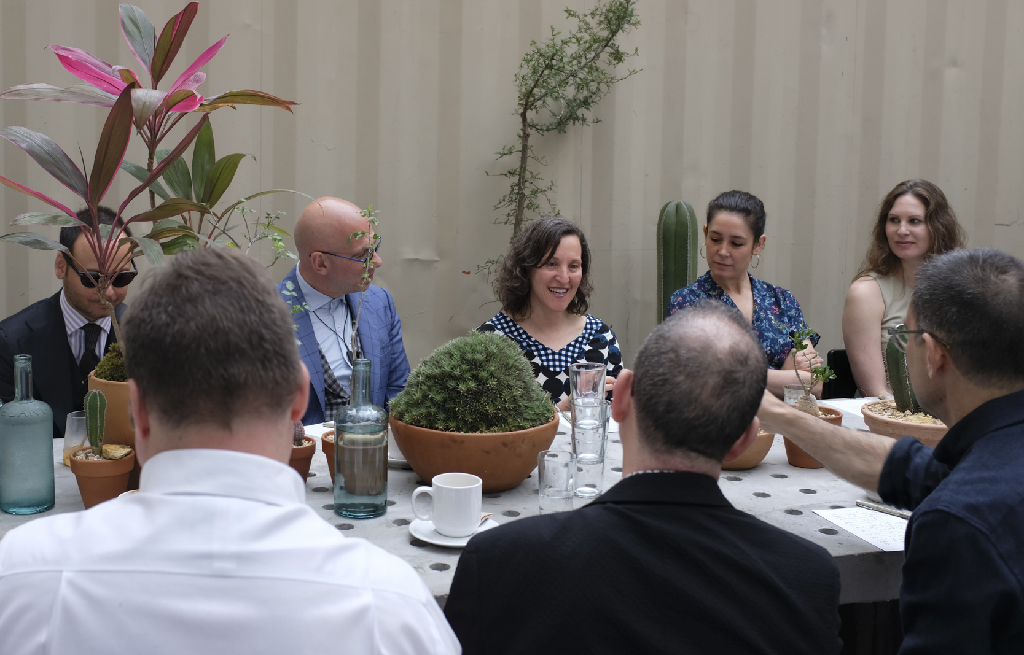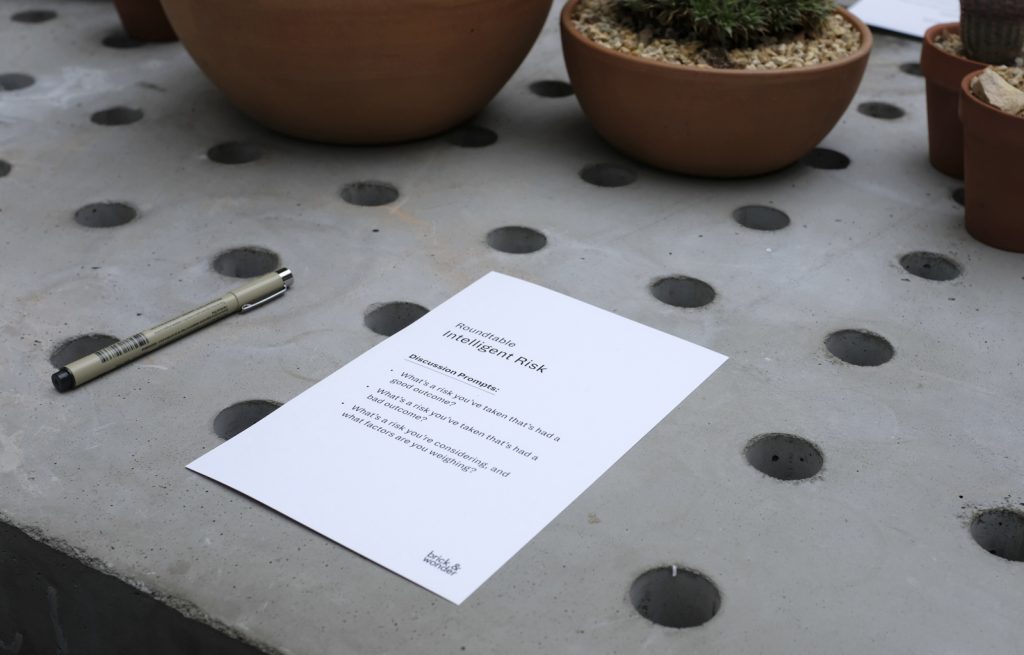 KEY INSIGHTS
"…at some point if you have a creative vision, you just have to accept and lean into that uncertainty. There are no easy deals – they just don't exist. If it feels right, you just have to go do it."

– Shane Davis, Founder & Creative Director, Public Records
"…to pre-analyze an investment decision: you can do that forever. You just have to take the risk. There will always be a good outcome, it may not be the one you expect."

– General Contractor
In the 2008 financial crisis, I realized I had to do something. I spoke to GCs and they said they needed help with facade work, roof work, etc. It would be a great bread-and-butter line of business. But I knew nothing about it, and I had to take the risk of spending time and money and learn more about it. At the time it was a very slow start, but now it's about 60% of our business. It was a pivot that was worth it.

– Architect
In our discussion, I heard about information, numbers, the brain, but also guts – intuition. I think our gut, which means our deeper self, and which we can call also 'art', must be the 51% owner of our decisions. The brain only 49%. Even after reading data, and gathering information, we still have a sensation. The sensation could be changed by the numbers, yes, but you don't have to give the wheel to drive the big truck of our lives to the brain.

– Specialty Fabricator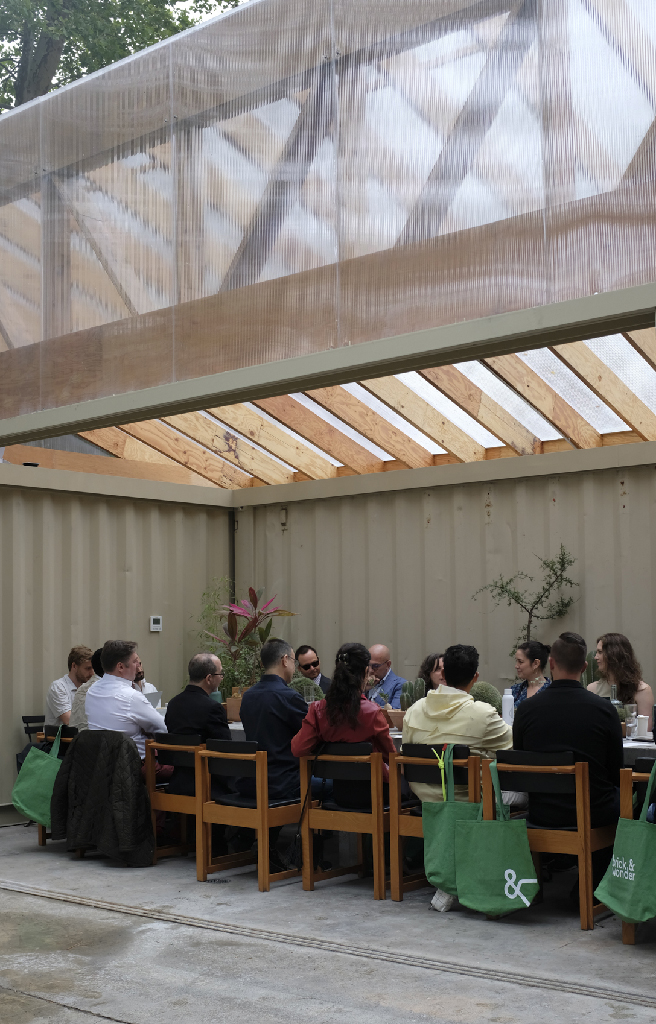 ABOUT OUR ROUNDTABLES
Our monthly roundtables are exclusive to Pro & Council members and designed specifically to sharpen minds, increase knowledge and develop new perspectives in the real estate industry.
Members dive into a new topic every month with an accomplished and diverse peer group, raising and answering tough questions and gaining valuable insights.
Interested in Becoming a Member?