Workshop Review: What is a Fractional CFO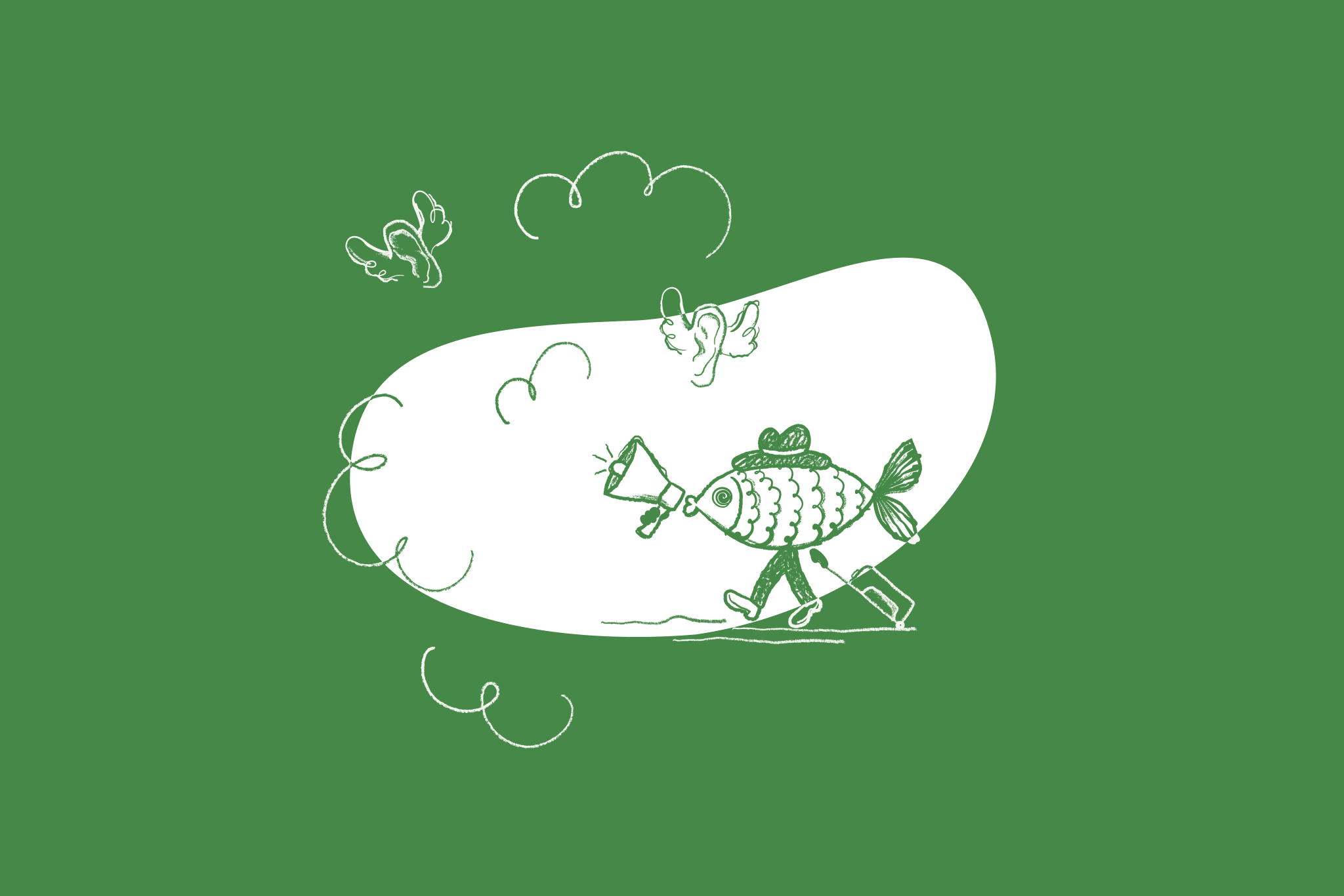 On May 11th 2023, we hosted a Workshop focused on financial strategies for small to medium-sized companies in the built environment industry.
The ins and outs of owning and operating a business are never-ending and, at times, can feel overwhelming, leaving business owners without the bandwidth or support to maximize financial opportunities.
Increasingly, business owners are realizing that, whether they have a CFO or not, the role exists within their business, and they are probably filling that role themselves. If their core interest lies outside finance, like design, the CFO role can be a burden.
One option is to "fraction out" roles that aren't of core interest to the business owner, to free up their time and focus for the work they are best at. Chief Financial Officer is one of the roles that can be fractioned out, so, to explore this possibility, we asked Jay De Bari to share his experience with the Brick & Wonder community. Jay counts 13 years of financial management at the luminary NYC design studio Roman & Williams among his accolades. He now leads De Bari & Co., a strategic financial planning practice that focuses on supporting and guiding businesses through all aspects of fiscal movement and growth.
Jay offers a wealth of knowledge on the financial hiccups businesses face and the tools that CFOs provide to overcome them. In this workshop, Jay introduced his approach and shared tools for creating financial stability with a focus on the creative, design, and built environment industries.
Brick & Wonder members have access to the full session recording here. 
The Workshop covered the following:
What is a "Fractional CFO"?
When might a firm consider hiring one?
Is your financial management need tactical or strategic
What organizational impact are you seeking to drive?
What can't a Fractional CFO help you with?
WORKSHOP LEADER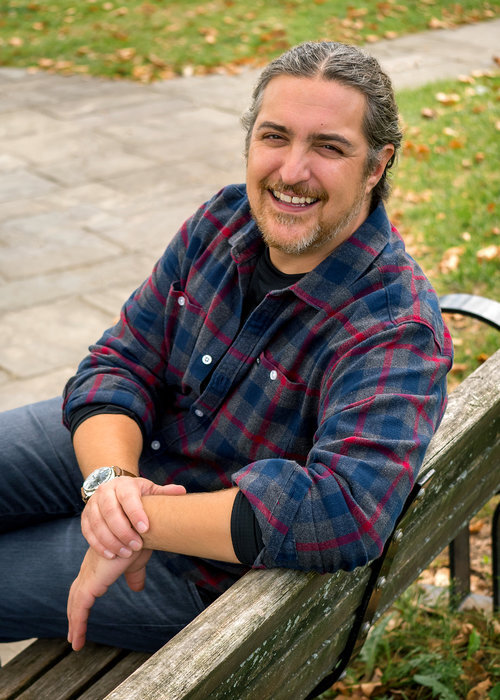 Jay brings a unique set of expertise to the table with a professional background that ties together the built environment, the entertainment industry, and business development. As the founder of De Bari & Co, he guides businesses and business owners through operational and financial shifts, expansion, development, and transitions. He consults for and steers creatives toward financial success within the workplace, and his multifaceted background allows him to move seamlessly between a variety of fields and endeavors.
Jay started his career in film, tv, and production, before helping to establish Roman and Williams Buildings and Interiors in New York City, where he served as the CFO/COO for 13 years. While there, he helped build the company into an award-winning design firm, including its 2014 National Design Award from the Cooper Hewitt, Smithsonian Design Museum. In 2017 he shifted gears, started his own business, and founded De Bari & Co.
ABOUT OUR ROUNDTABLES & WORKSHOPS
Member Roundtables and Workshops are designed specifically to sharpen minds, increase knowledge and develop new perspectives in professional practices across real estate, design, and the built environment.
Led by subject matter experts, members dive into new topics with an accomplished and diverse peer group, raising and answering tough questions and gaining valuable insights.

Interested in Becoming a Member?