Collaboration Through Craft—Photography & Furniture Design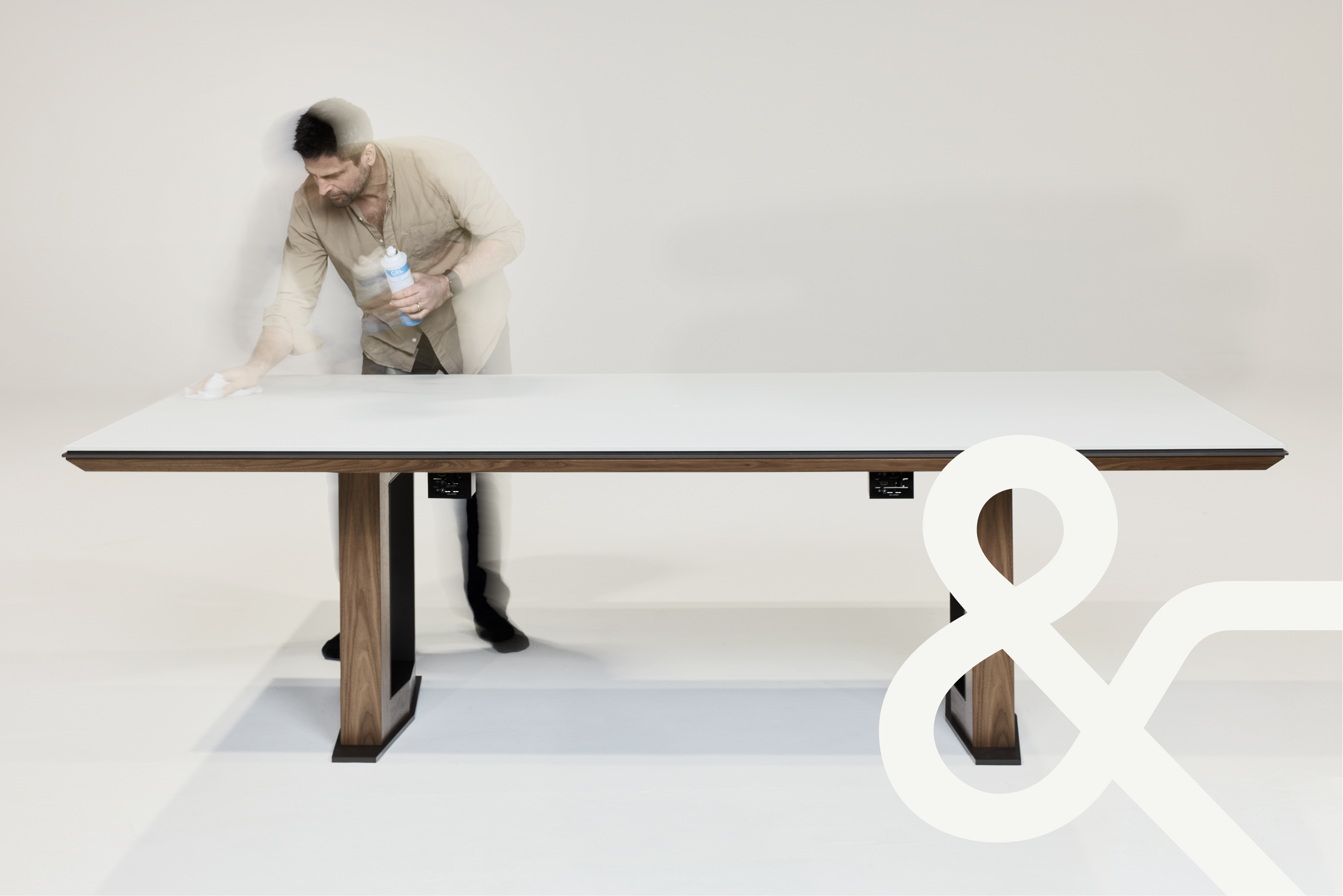 The Brick & Wonder community is a great resource for discovering and nurturing the collaborative relationships on which complex built-environment projects depend.
Sometimes, that's on the scale of a building – and sometimes it's on the scale of a piece of furniture. In this case, we connected two lovers of craft from the disciplines of furniture design and photography to document a beautiful new product series.
Michael Biondo is a New York and Connecticut-based photographer who specializes in architectural, interior, and fine art documentation.
Mark Jupiter's eponymous furniture brand offers full-service custom design and build capabilities and a wide range of offerings. Beyond the extensive collection of signature Mark Jupiter designs, collaboration with individuals and designers in the development of new pieces and unique solutions is a cornerstone of the company.
---
Brick & Wonder: How did this collaboration come together?
Mark Jupiter: I had just finished designing a conference table series. It was an important project, so I really wanted to capture it well. I thought that Brick & Wonder would be an amazing community to tap into to see if they could recommend some talent for the job.
Michael Biondo: I received an email from Brick & Wonder asking if I was interested in talking to Mark about his work and his photography needs.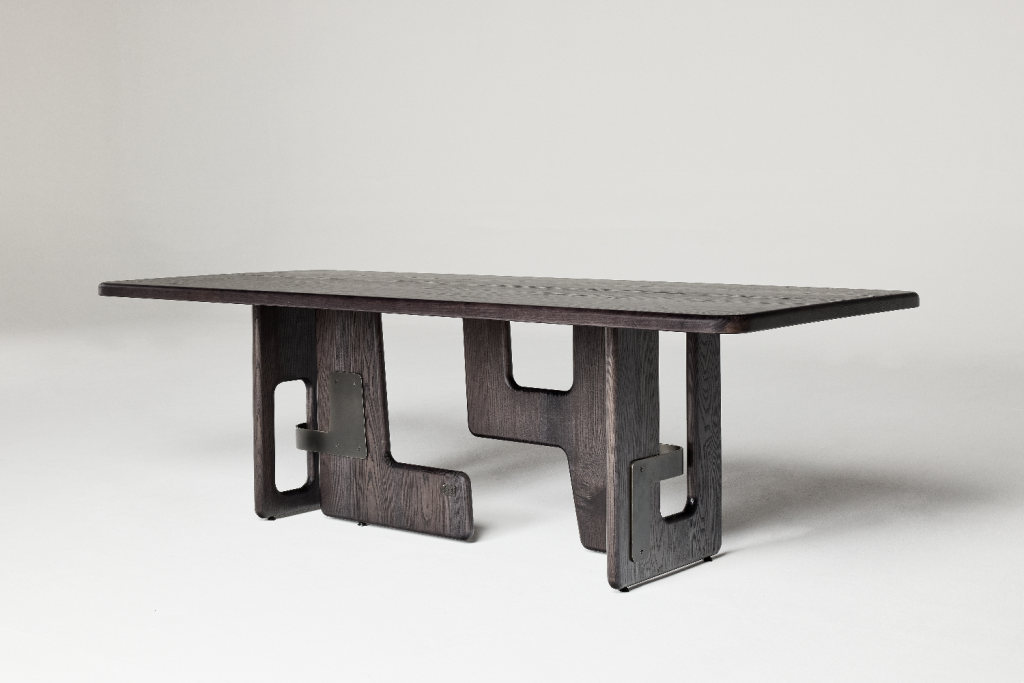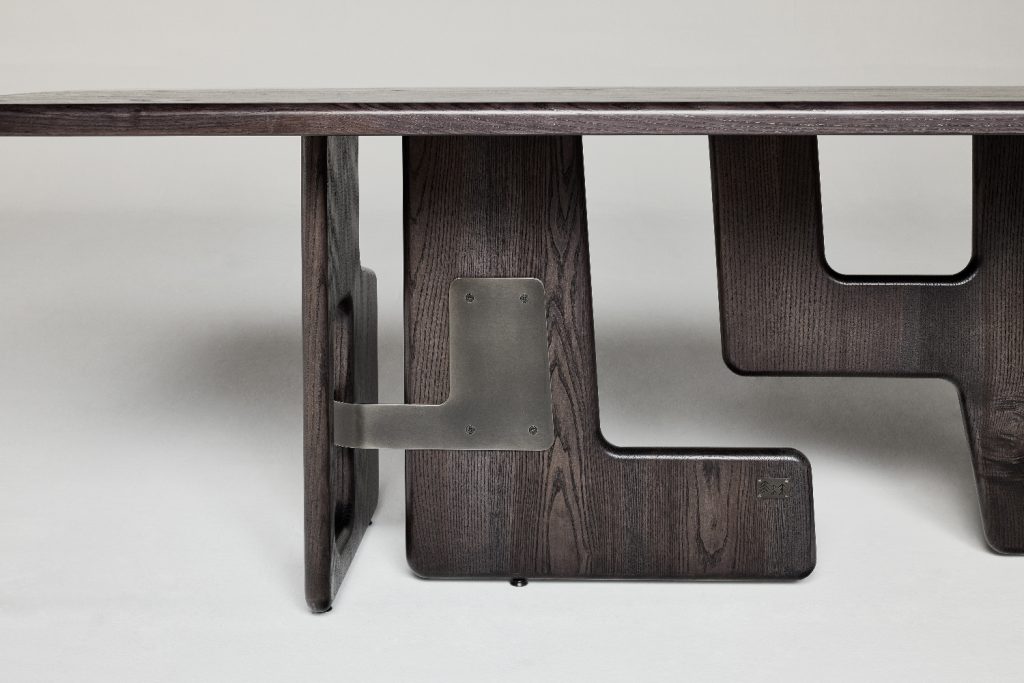 B&W: What was the process like?
Michael Biondo: There's a level of craftsmanship that I love in woodworking. And I love that level of craftsmanship in photography. I love craft, and Mark's work is all about craft, and it's of course creative and visual.
If you have a really good subject, it's fantastic. Beautifully crafted wood is just gorgeous. To be able to eke out all of the texture, color, grain, and shape and form – it's all great stuff. It's fun, creatively satisfying, and very interesting.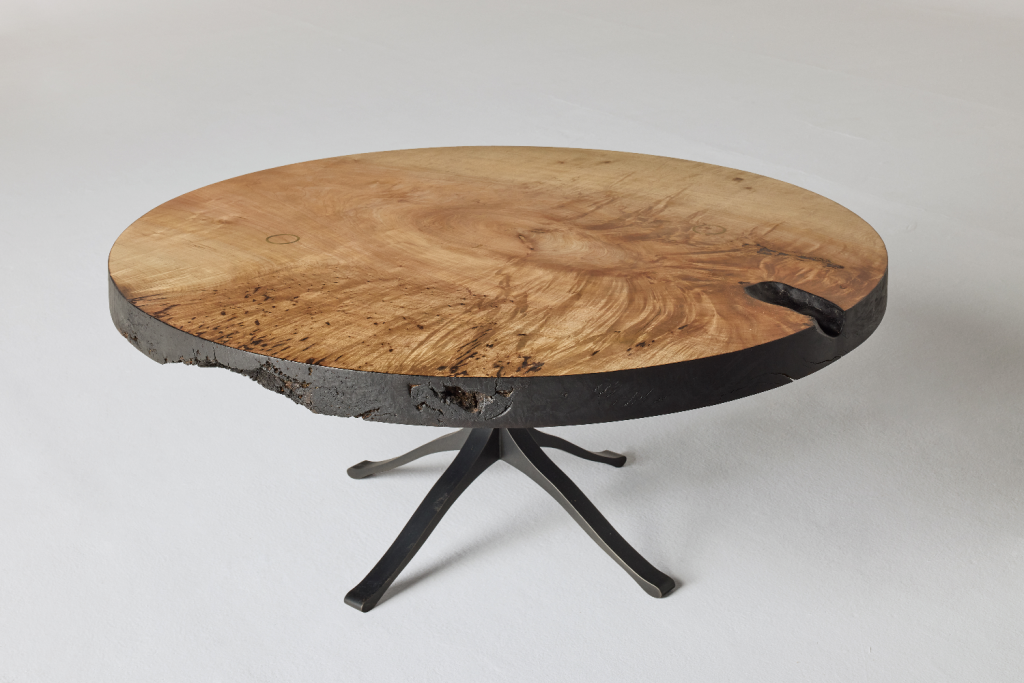 Mark Jupiter: During the session, we talked about the work at hand, but also what the future could bring. Michael's still photography has a motion component. It's as if you're looking at a still photograph, but it's alive. He creates these great slow patterns in these beautiful, what would otherwise be stationary shots, by animating them with video. The next time we collaborate, we're going to go there, into different settings with my work and in the showroom.
Michael Biondo: The video aspect is just an added element of time. It's motion and time, but it's really the same elements for me. Once you get into editing and post-production, audio becomes very important. The collaboration is really his craft and my craft coming together. That's how I view it. And I think that's super interesting.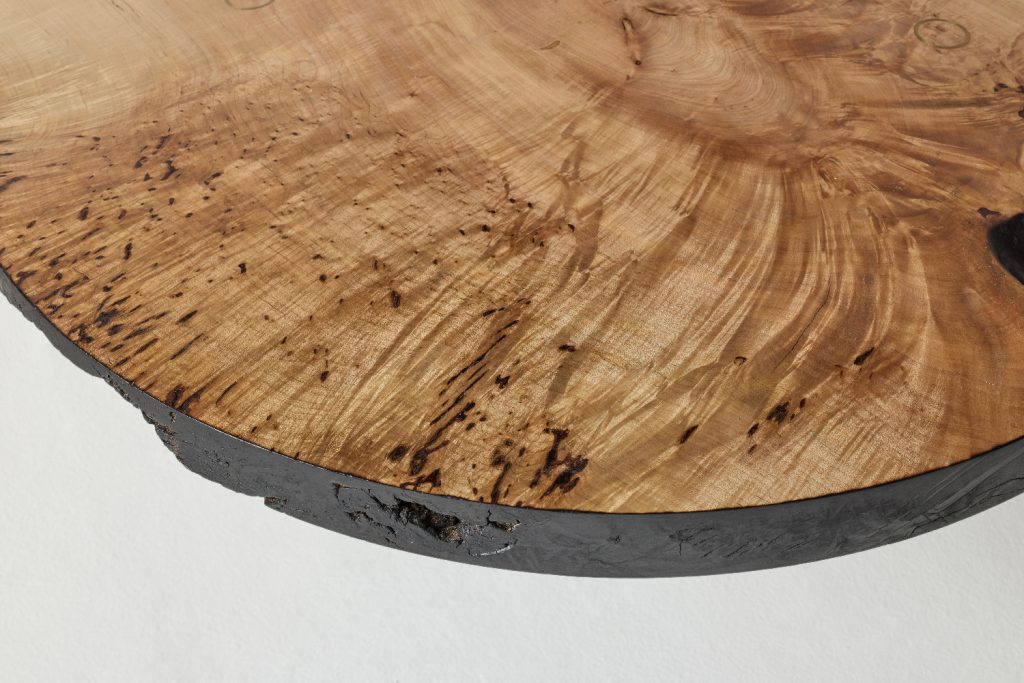 B&W: What are the most important elements for fostering collaboration?
Michael Biondo: It's always just a process of exploration, asking questions, and looking at the work. Mark was great in letting me stumble around, take a look at what he does and get a sense of what his level of expectation was, and how these photographs are going to fit into his overall marketing strategy.
A sense of humor is important. You can't take yourself too seriously. Though, of course, you have to be professional and appreciate the level of work that you're doing.
In New York City, you can kick a garbage can, and a talented photographer is going to come crawling out from underneath it. If you can't be pleasant and fun and relaxed to work with, then what do you have to offer? Really good photography celebrates the joy of whatever object or space you're photographing, and if you can't feel that joy, and have fun with it, then, that's not fun.
Mark Jupiter: For me, it's an exercise of breadth, breadth within myself, and also breadth within the space. Michael is clearly a seasoned professional. So, for me, the day was just a practice of stepping back and allowing him to do his thing and knowing that he was going to come up with the right shot and then collaborating when needed. I think the key to a great collaboration is letting each individual artist be the artist that they are and giving them the space for them to do their thing.
Interested in Becoming a Member?