Brick & Wonder Profile – Lukas Dong
Growing up in Hong Kong, Tokyo, and New York City, Lukas first fell in love with filmmaking by observing architectural spaces and finding ways to bring the subtle details to life. As his career developed, he found a natural pull towards design-oriented content and telling the stories of those who go above and beyond for perfection. Lukas has directed films and interviews with artists, designers, and architects around the world including Bjarke Ingels, Björn Ulvaeus (ABBA), Roy Choi, Kengo Kuma, and many more. Through his branded documentary work he developed a passion for making non-actors feel comfortable being themselves on camera to tell their stories. Lukas is currently based in Los Angeles, and directs narrative and documentary content for leading brands.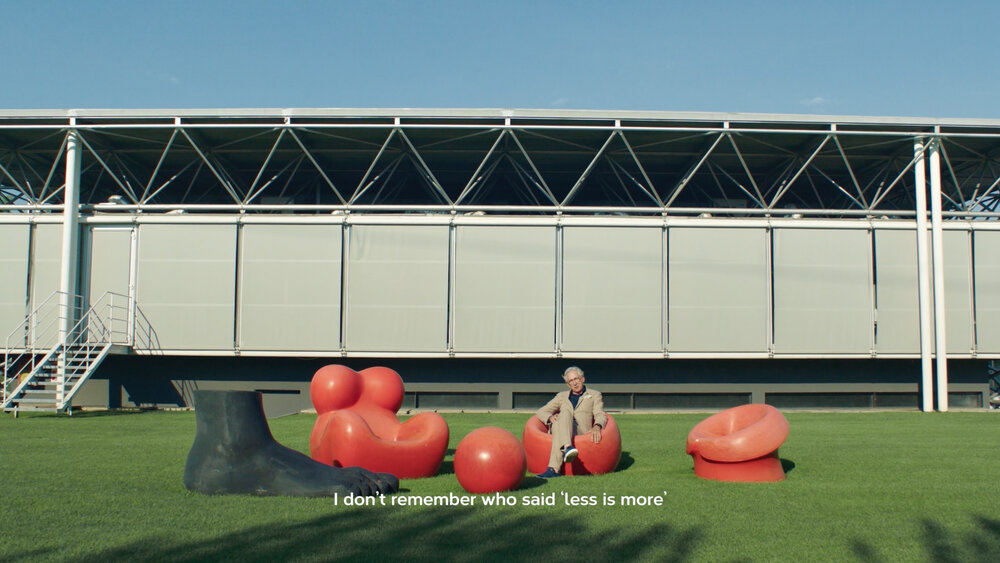 Q: Do you have a favorite building, design, or product? Why?
Downtown Vancouver, atop a high-rise overlooking the water, lives a Kengo Kuma designed Japanese tea house. Stepping out onto the balcony to see this tea house is a beautiful surprise that never gets old. It is an unexpected sight in the city of Vancouver, yet somehow feels like it is exactly where it belongs.
The second is the Leica MP, what I would call the most beautiful camera ever designed. I love its simplicity. Leica's rangefinder design has remained the same for decades…because it works without all the fluff of modern day cameras. I love how the brass camera body grows more beautiful with age and use. And most importantly, I love that it's a discrete and durable tool that lets me photograph my experiences in any situation.
Q: What are some of your favorite recent projects?
Google – I just wrapped up a commercial for Google that celebrates Asian-Owned businesses. This was a beautiful project that let me explore my own background and the stories of Asian Americans who are proud to do the work they do.
747 – For the last year I have been documenting a decommissioned Boeing 747 that Westbank (Vancouver developer) is repurposing as an art installation in downtown Seattle. The final film will explore the history of the plane and its journey back home to Seattle. Westbank has a dedication to public art like no other, and I have been lucky to experience and document many of their projects as they come to life.
Brizo x Frank Lloyd Wright at Taliesin – I had the opportunity to direct a short film that explores the collaboration between Brizo and the Frank Lloyd Wright Foundation. Through this project I was able to explore and film at one of Frank Lloyd Wright's residences, Taliesin in Wisconsin. It was an honor to work with such a supportive team and client, and to be able to learn so much about the creative process through spending time at Taliesin.
Corvette – At the end of 2021 I co-directed a TV commercial and 30 minute launch film for the new Corvette Z06. It was an action packed piece that really dug deep under the hood; exploring the people and stories behind the car.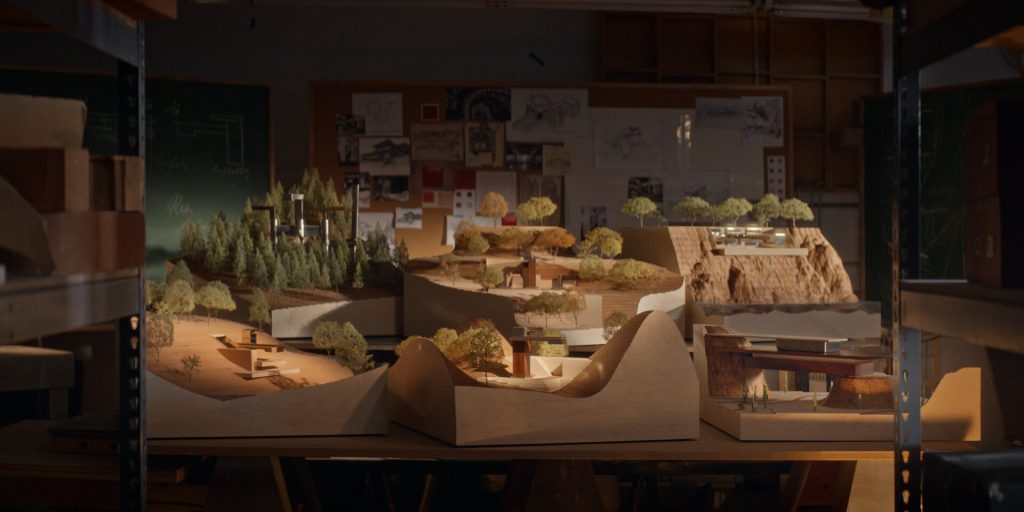 Q: Whose work are you admiring or excited about right now, and why?
In architecture, Kengo Kuma. His work and mission to bring nature into our daily lives always inspires me. The Yusuhara Wooden Bridge Museum is one of the most striking structures I've seen. I particularly love how the beauty of his work can be to experienced both as a structure from afar, as well as through the details up close.
In fashion, Thom Browne. I love how the brand can be both a simple gray suit, and extravagant couture pieces at the same time and be equally iconic. That juxtaposition really interests me.
In film, Tom Ford. Maybe it is because I'm such a sucker for fashion, but there's something about the worlds he captures that leaves me wanting more. It's fascinating to see someone with his success take their experience and taste and translate it to a completely new medium.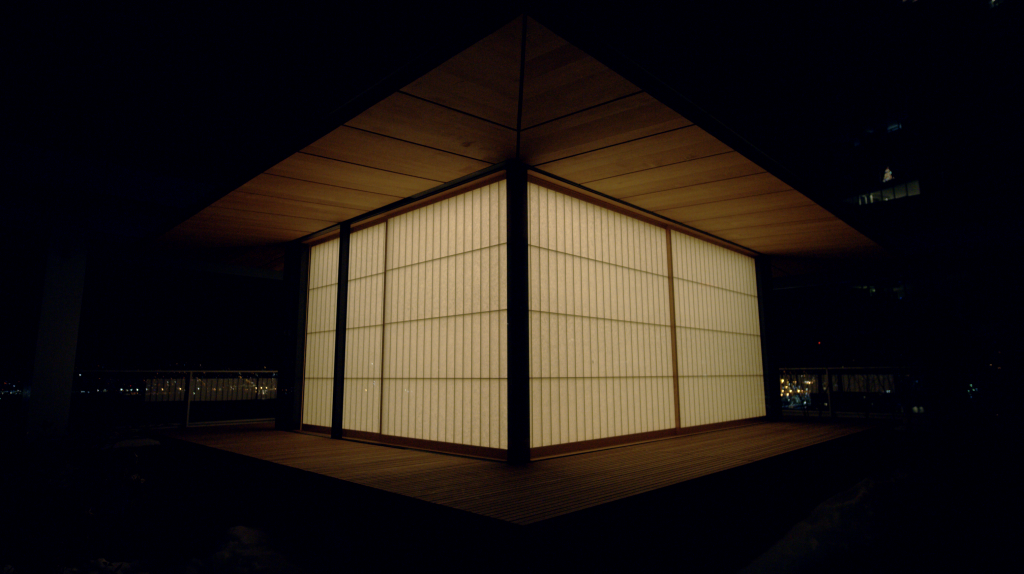 Q: What is the best piece of professional advice you have received?
One of the best filmmakers I know once told me:
"Clarity breeds success, success breeds options, options ruin clarity."
My artistic career has constantly gone through this cycle, and it has been very important to consistently check in with myself and make sure I'm being intentional with the work I take on. Success is a time to say no.
Interested in Becoming a Member?