Orion Construction & Painting: A Brand Overhaul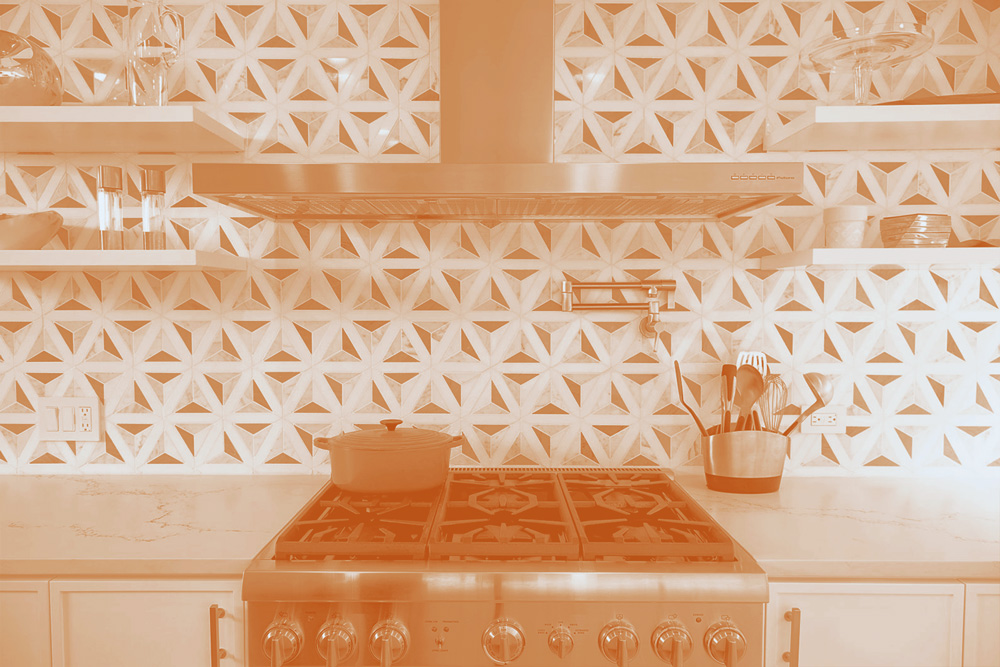 When Brick & Wonder member Orion Construction & Painting teamed up with a community colleague they received a brand befitting the firm's craft building approach – and earned a fresh look from clients past and new.
It's great knowing we have access to a community based on trust. It provides a sense of security with regard to business relationships. We'd definitely work together again!"

CHRIS KALARGIROS, ORION CONSTRUCTION
Chris was great to work with – trusting, clear and decisive. He gave Stark Design space to do what we wanted to do and he was very receptive to our advice."

DANIEL STARK, STARK DESIGN
Growth Goals
For over 30 years, Orion Construction & Painting has specialized in architectural interior renovations in New York City. The firm's ultimate goal is to execute their clients' vision to an exacting standard, tailoring each space to the client's needs.
With the aim of broadening his network and finding potential collaborators, Chris Kalargiros, Founder of Orion, joined Brick & Wonder in 2019.
Delivering An Impactful Brand
In order to cut through the noise and connect with the right clients, branding now extends well beyond being an identification system for a firm. It is a beacon of quality and, especially in the case of online presence, the first place to form an emotional connection between a company and its prospective clients.
Chris Kalargrios acknowledged that "websites are invariably a primary touch-point for potential clients, so delivering an experience that makes a statement helps win the all-important first impression".
With an outdated website holding him back, Chris wanted to recreate the company's online presence to reflect the quality of work it carries out on site. Chris deeply values building a personal connection with his clients, so he wanted a website that would showcase the craftsmanship, passion and attention to detail that goes into the Orion team's work.
The Power of Relationships
Chris turned to the Brick & Wonder community to find a trusted and talented partner to help. Through sharing his need with colleagues in Brick & Wonder, Chris was connected to Daniel Stark, Founder and Creative Director of Stark Design.
Stark Design is a diverse and discerning design agency for branding, strategy and customer experience in New York City. Daniel's team led Chris through a multi phase project that delivered well beyond the website, producing a full rebrand as well as the overhauled online presence.
A Growing Partnership
As the relationship grew, the initial brief for a website refresh naturally evolved into a 360 brand overhaul. Orion Construction & Painting received a new logo, website, business cards and stationary, all delivered an impactful, unified brand across channels.
"My clients already love the new website: it's a true reflection of me and my work", Chris commented after the project wrapped.
Interested in Becoming a Member?