A Successful Showroom Activation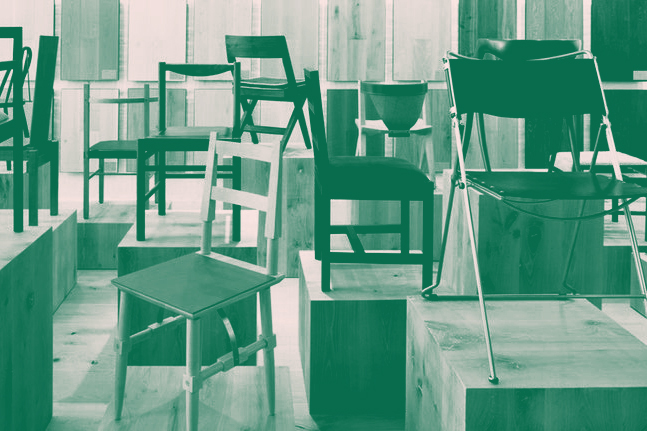 Brick & Wonder members The Hudson Company, DADA Goldberg, and Brad Ford ID joined forces to deliver Sitting Still, an NYC showroom activation celebrating wood craftsmanship: a fantastic party, and one that earned valuable media attention.
DADA Goldberg did a great job with this project. The way we met was really nice and easy. The outcome was great. We got some really good press in Architectural Digest. Overall it was a very positive experience.

JAMIE HAMMEL – THE HUDSON COMPANY
We value all of the relationships that we've built through the Brick & Wonder network – a group that is exceptionally qualified, creative, and engaged. We loved working with Jamie and Brad to create a memorable happening for the press, designers, and consumers. Years later, our industry friends still talk about that event as an example of meaningful content, beautiful design, and true warmth and hospitality.

REBECCA GOLDBERG – DADA GOLDBERG
In 2018, Jamie Hammel, owner of The Hudson Company, found himself in pursuit of like-minded collaborators with whom he could activate his NYC showroom for Design Week.
Jamie had previously connected and bonded with fellow Brick & Wonder member Brad Ford over their shared passion for contemporary wood furniture.
Brad is both an interior designer and the founder of Field + Supply. He was looking for ways to highlight the craftsmanship of wood furniture in a new setting.
As the ideas started flowing, Brad proposed to curate an exhibit, staged in the Hudson Company's NYC showroom – a perfect combination for Design Week.
Joining Forces
Following a Brick & Wonder Members' Roundtable in 2018, Jamie was thrilled to find his ideal partner to bring the concept to the right audience: publicity firm DADA Goldberg.
DADA Goldberg's team is known for crafting thoughtful stories for distinguished design and destination brands – a perfect match for a hardwood flooring company with products featured nationally, from stunning private homes to Renzo Piano's sleek Whitney Museum of American Art in NYC.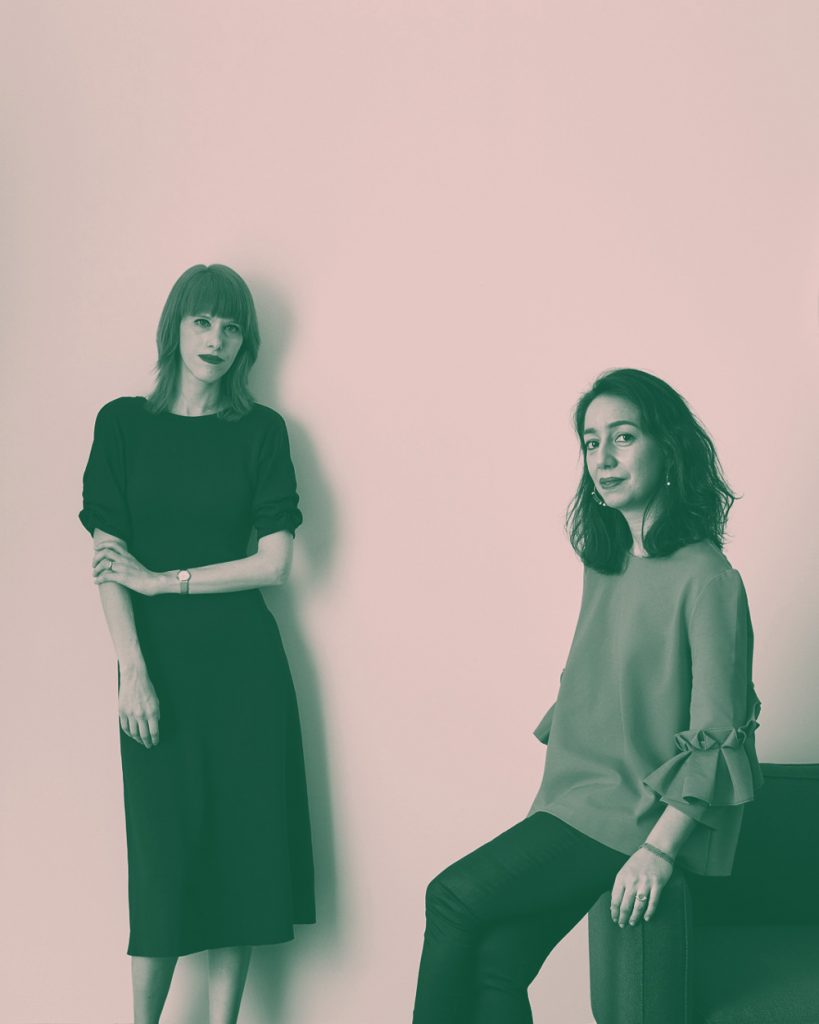 After meeting firm cofounder, Defne Aydintasbas, at the Roundtable, Jamie enlisted DADA Goldberg to collaborate with The Hudson Company and Brad Ford to create maximum impact. Defne's co-founder, Rebecca Goldberg led the charge in crafting the story of the curated exhibit.
The team settled on the name "Sitting Still" for the show, which they determined would feature iconic chairs designed by George Nakashima, Finn Juhl, Jim Zivic, and more.
"We brought together twenty beautifully handcrafted chairs from various eras that represent a continuity of basic purpose despite the ever-changing tide of taste, trend, and technology", said Brad Ford.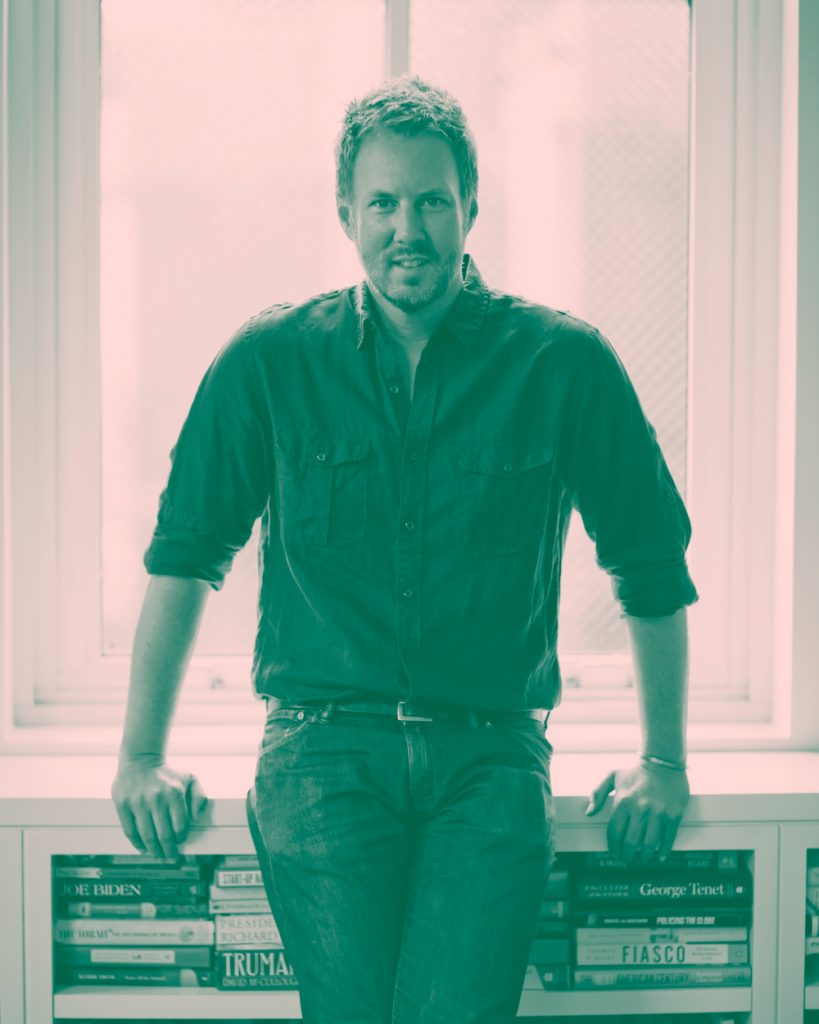 A Celebration of Success
The dynamic trio worked passionately to craft and host the showroom exhibit. They were rewarded with a strong turnout of design lovers and residential and hospitality designers. Through thoughtful storytelling and curation, DADA Goldberg delivered considerable press, exposure, and foot traffic, shedding light on the beautiful flooring products offered by The Hudson Company during one of New York's most celebrated and diverse design events.
The exhibit delivered national, trade, and online coverage, not to mention a great party! It was noted as a must-attend show during NYCxDesign 2018 in outlets like The New York Times' Design section and Wallpaper Magazine, and was then reviewed in an extensive piece on Architectural Digest.
Maintaining Momentum
The success of the event encouraged The Hudson Company to continue working with DADA Goldberg to launch their beautiful new showroom in Ridgefield, CT. Long may the collaborations continue!
Interested in Becoming a Member?